April 10, 2010 - Otaku in da hooouuuuuuuuse
Last time, on

Tentacle Boy, our hero arrived at school in the Land of the Rising Sun...
Just in case you'd forgotten during the past 26 months.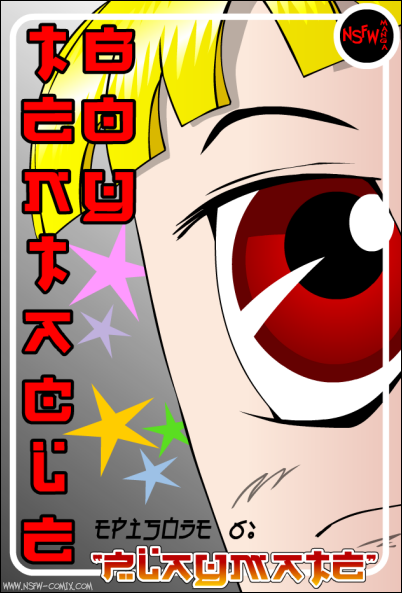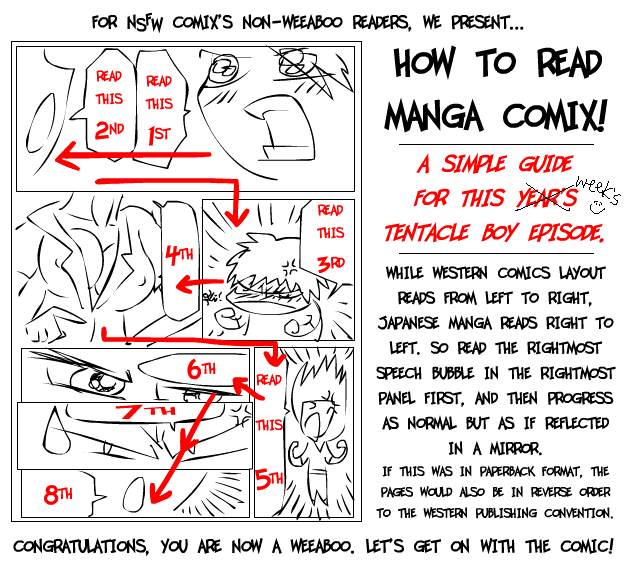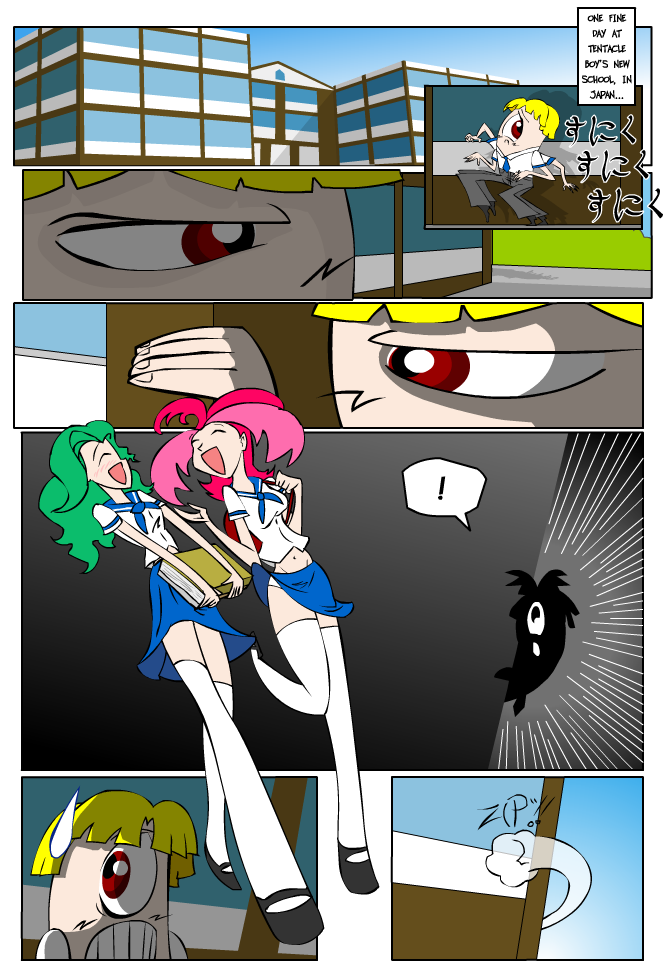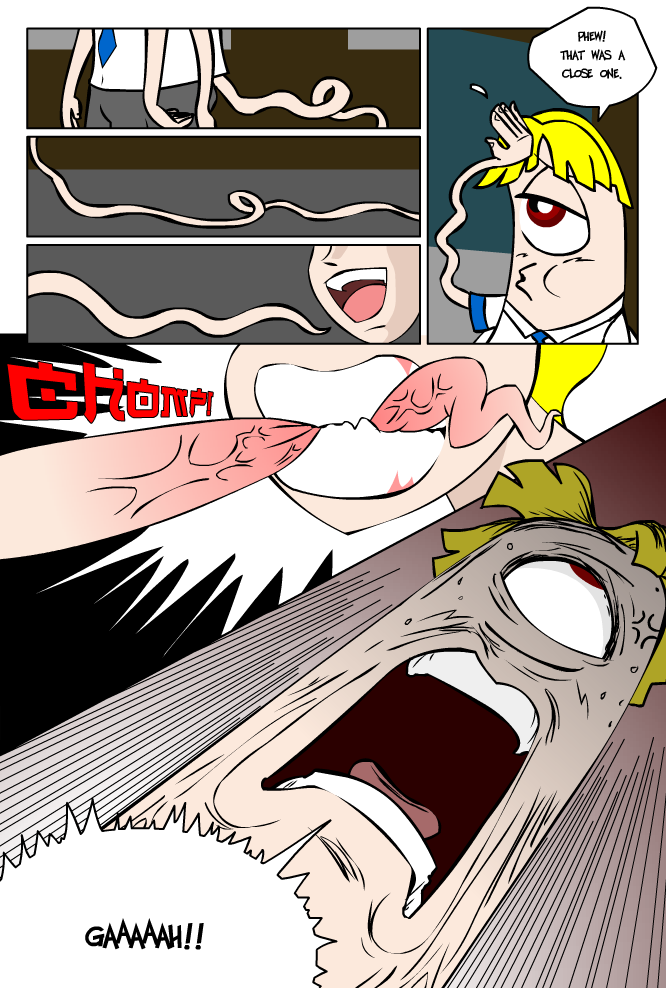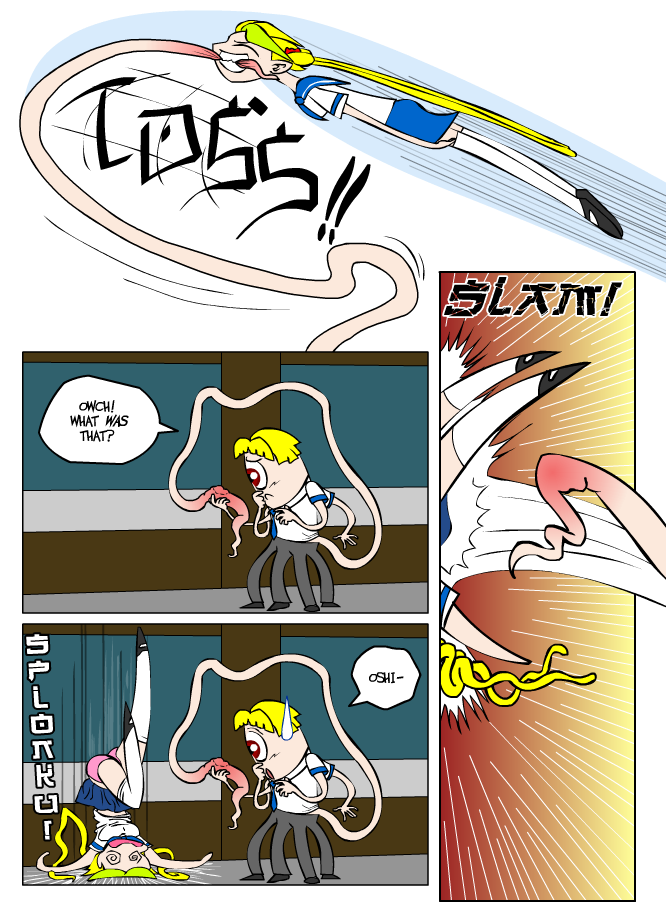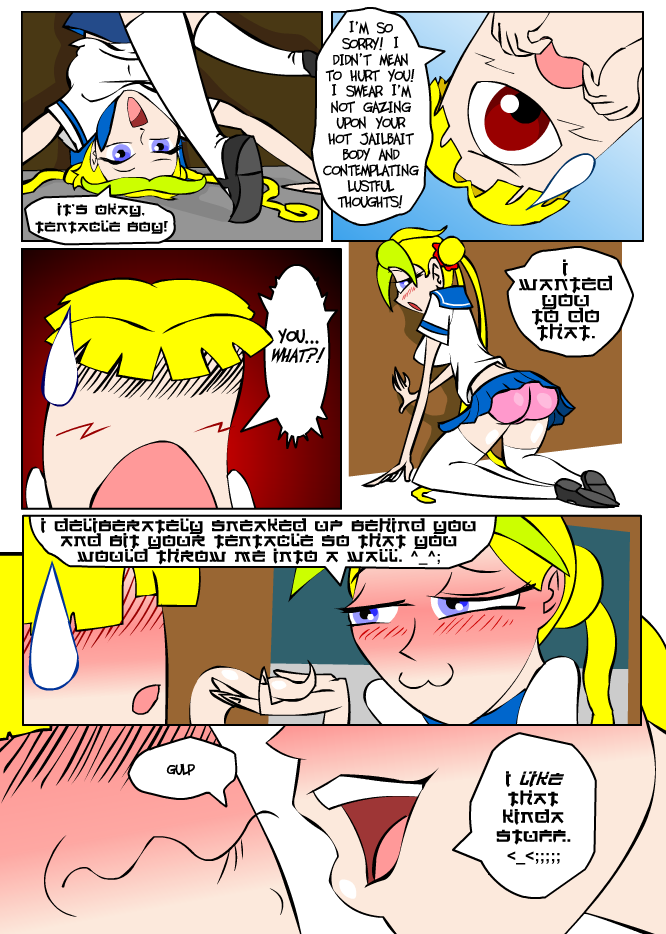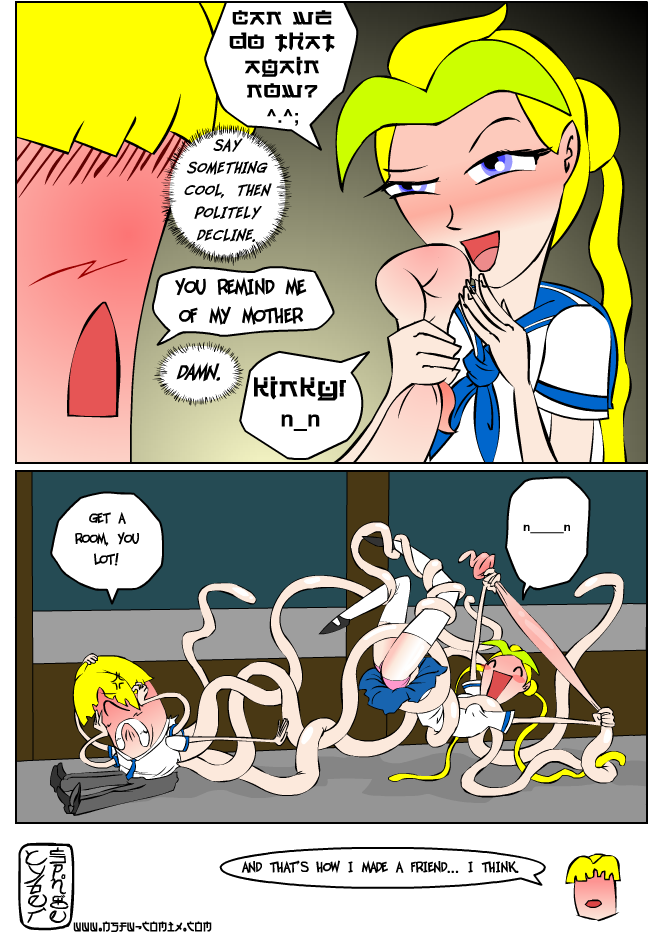 Don't worry, gaijin (and girljin), I don't think I'll be doing many other comics in this "backwards" format. 'Twas merely a stylistic experiment whose layout involved a lot more work than NSFW Comix really deserves. If there's pressure from the peanut gallery I'll do more Tentacle Boy comix in this format later on in the storyline, but this was really just a one-off gag to tie in with the faux-Japanese theme of Tentacle Boy.
Stay tuned for the next episode of Tentacle Boy, in June 2012! (Just kidding. But wow - was the previous episode really February 2008? I HAVE been neglectful of this series. Blame Cuthwald.)



No money? Votes for this site are good as gold!


(C)2010, 2009, 2008, 2007, 2006, 2005 NSFW Comix LTD.