September 7, 2014 - She doesn't want the D....esign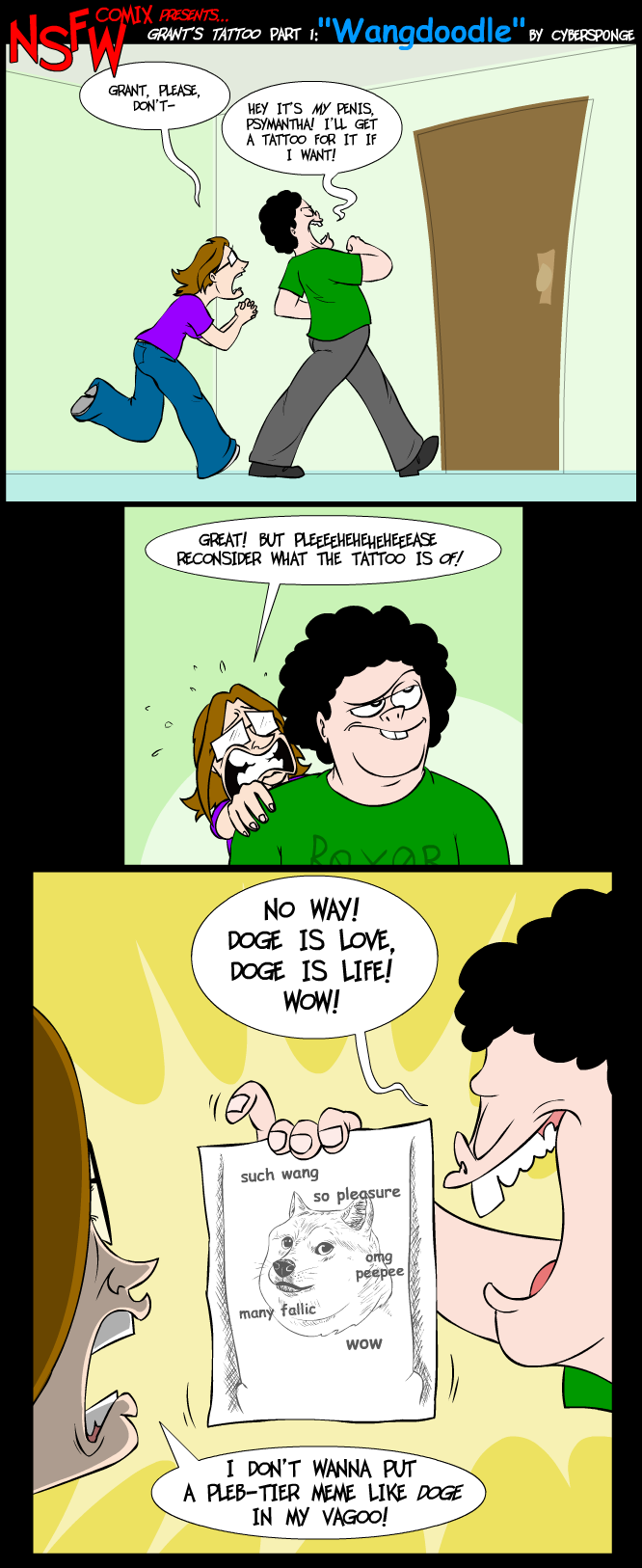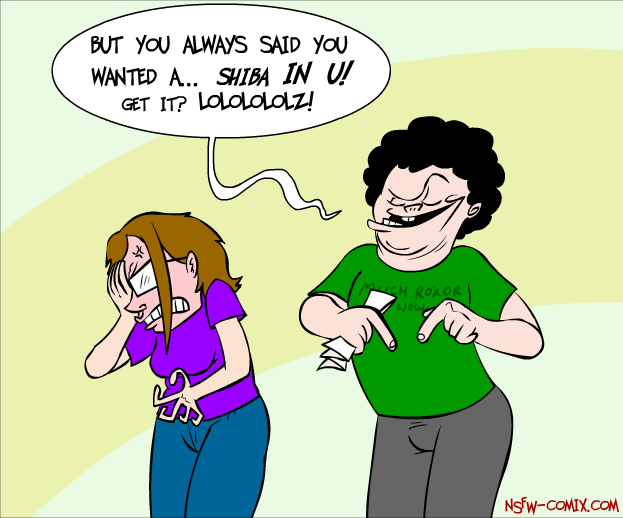 Oh, Grant! Why Doge? Who not something respectable, like All Your Base or Birds With Arms or even Tubgirl?
Unused Bonus footage: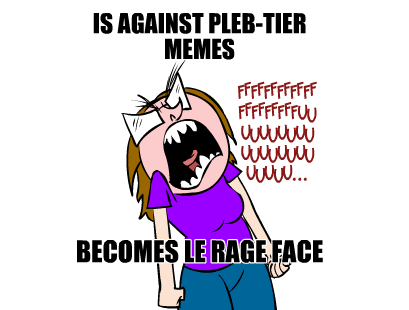 -Sp0nge




My Little Headcanon | Catfood McFly | Drugs in the Water | YOUR LINK HERE!



No money? Votes for this site are good as gold!

NSFW will be next updated, like, next week or something!
Next Time: Grant's Tattoo Part Two!

(C)2014, 2013, 2012, 2011, 2010, 2009, 2008, 2007, 2006, 2005 NSFW Comix LTD.