February 26, 2021 - Drawings of people who do not exist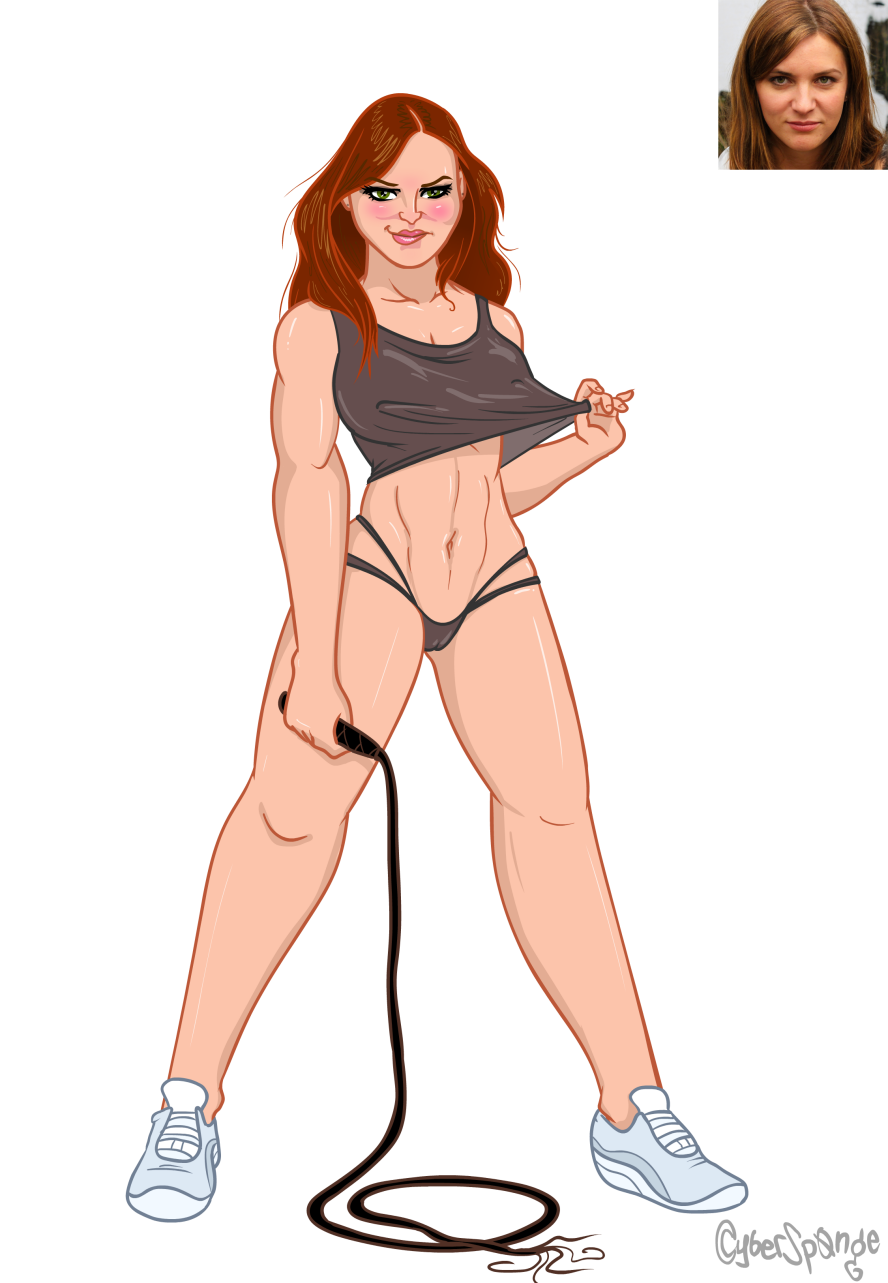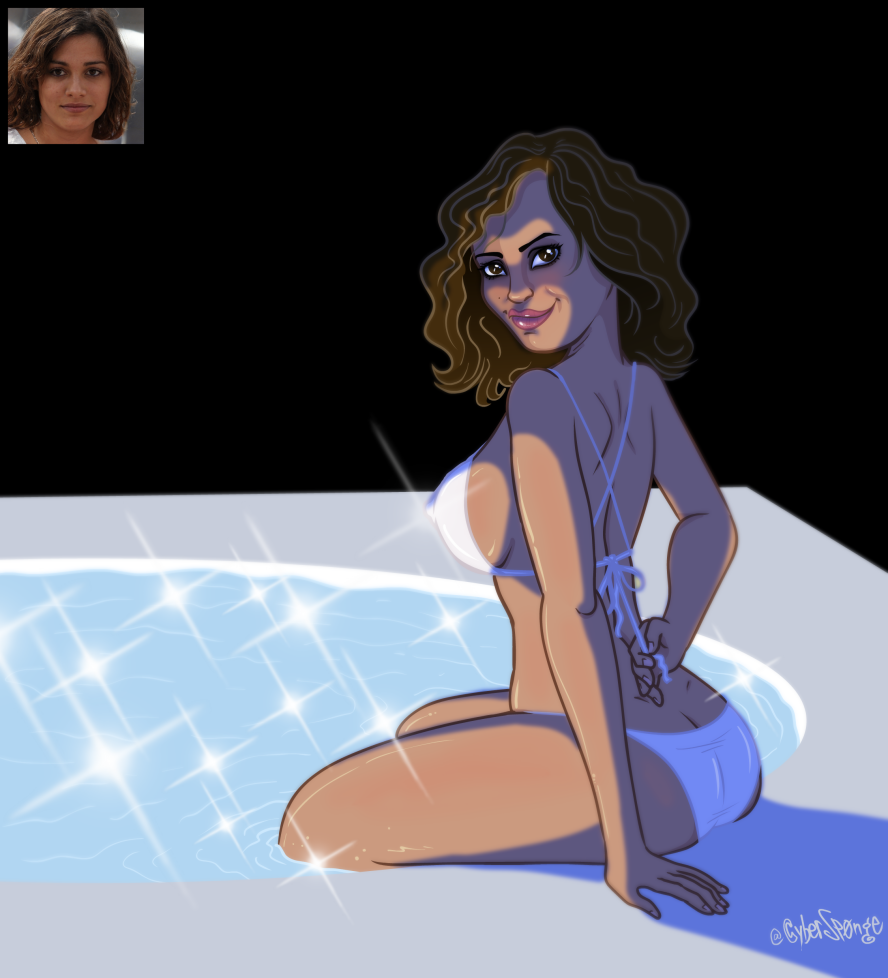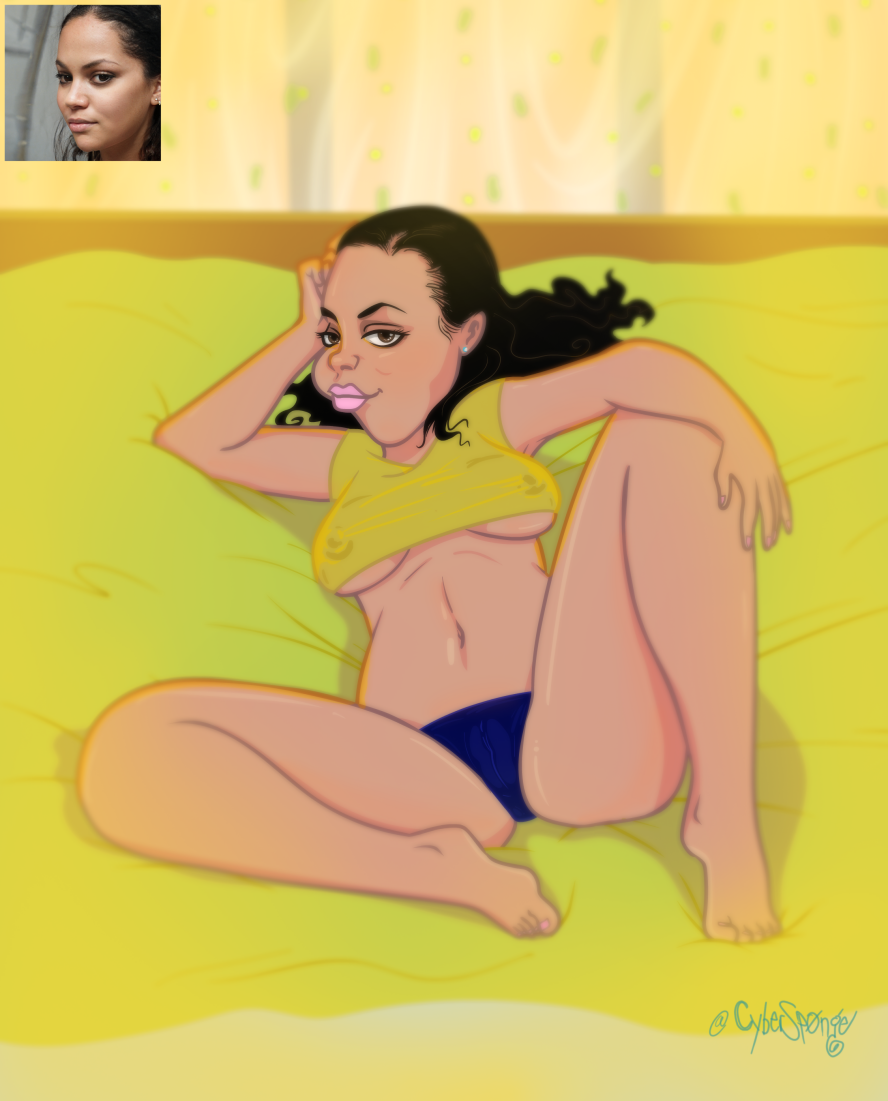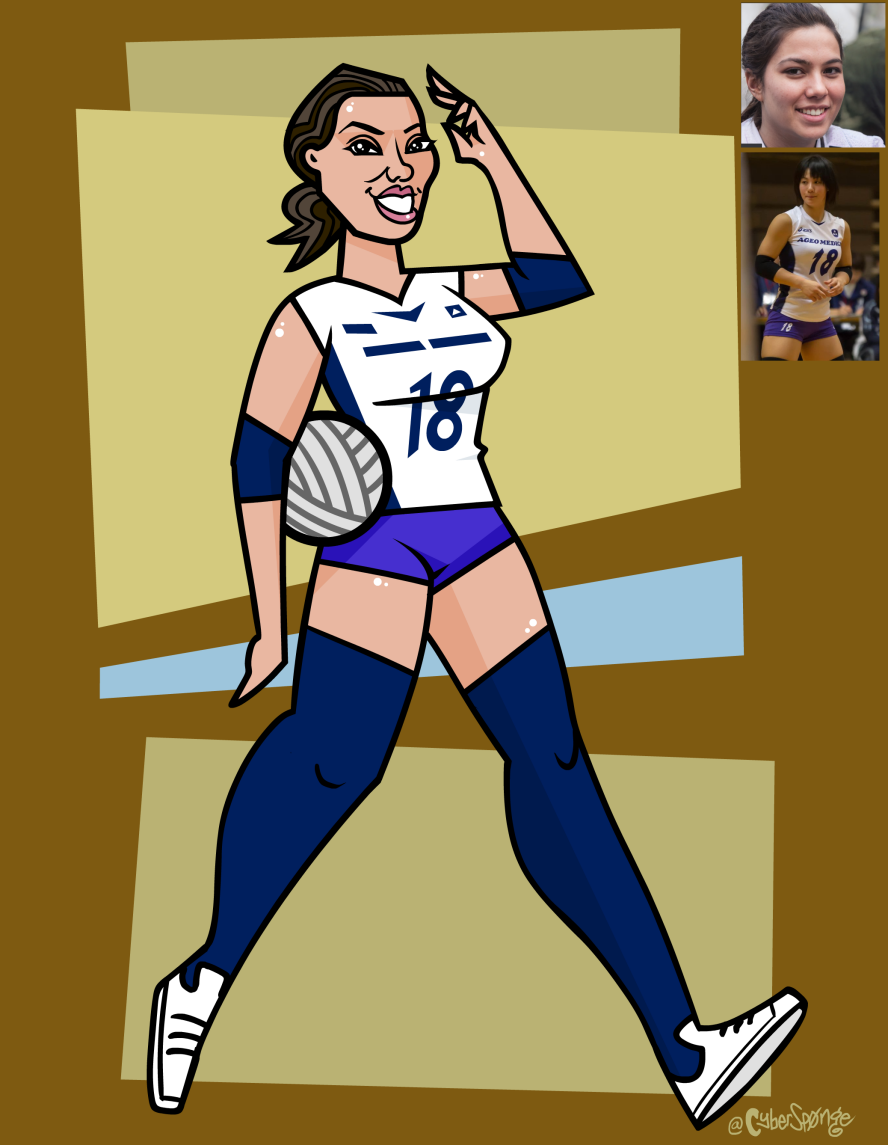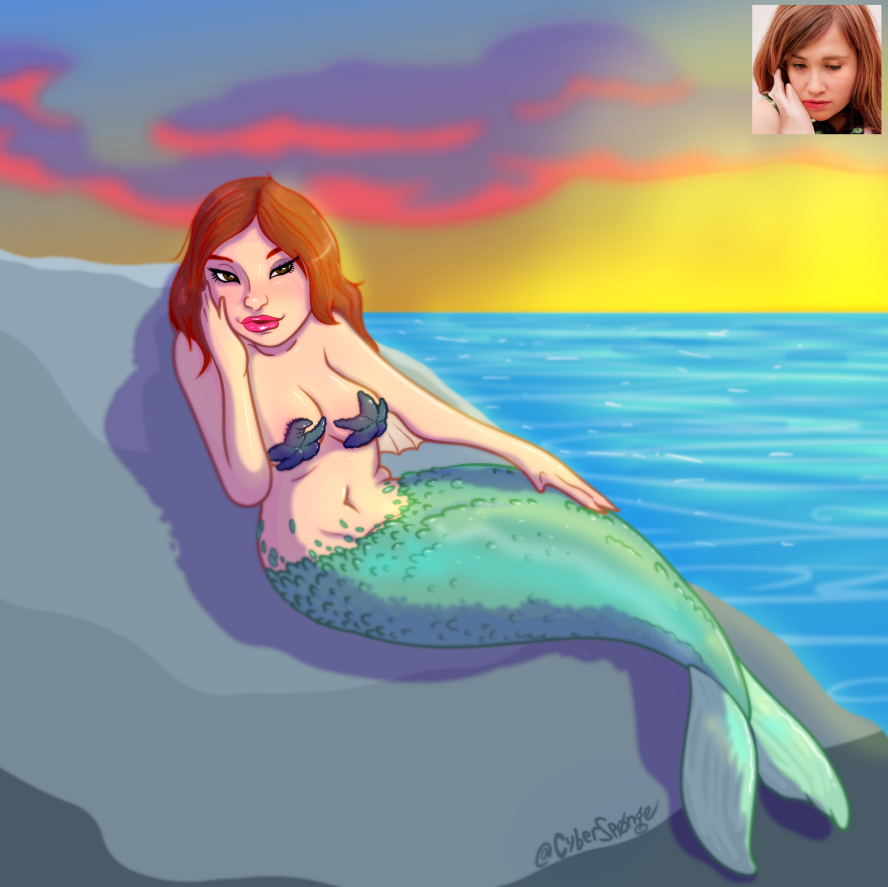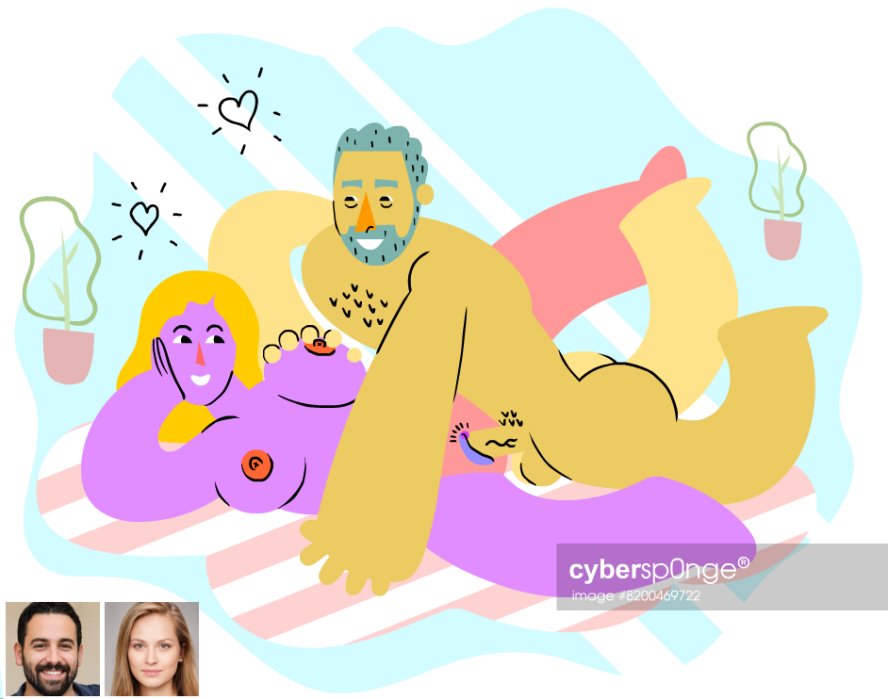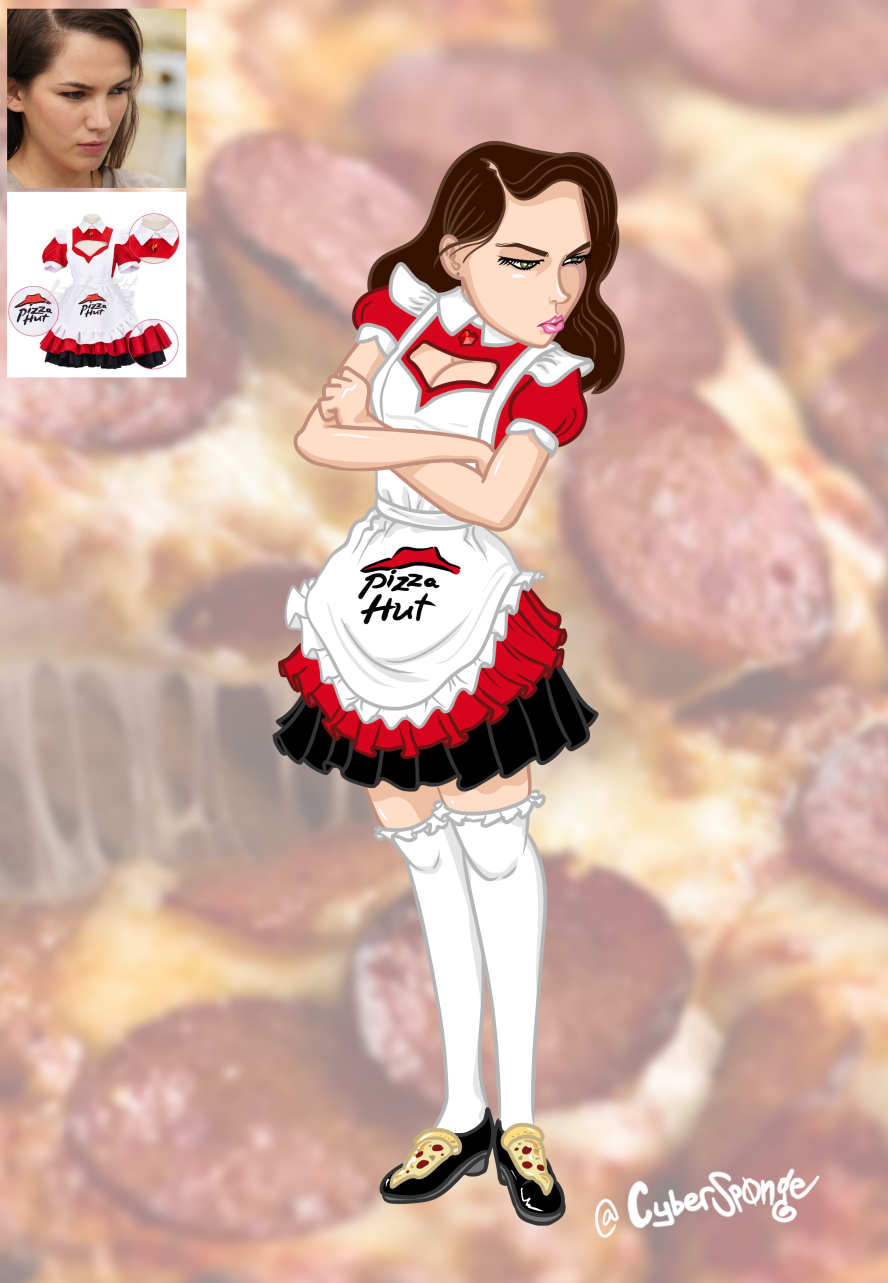 On February 20, I had an idea. What if I designed a character based on one of the faces generated by artificial intelligence on ThisPersonDoesNotExist.com? And so over the following week, I adapted photorealistic GAN(generative adversarial network)-produced faces into (mostly) pinup models. Does that sound strange? Some of the faces are uncanny valley, sure, but it's a lot less stressful to draw portraits of people who don't exist and therefore aren't going to be disappointed or offended if the result is inaccurate (or too accurate!). I think more people should try this.
Two of the characters' costumes (and in the case of the second to last one, their art style) were taken from "Draw your OC in..." art-prompts on Twitter.
During this time I think I maybe learned another thing or two about portraiture. It was a fun and instructive artistic exercise, and at least one person on Newgrounds claimed that they would "bust a nut" to one of the illustrations, so I think I can say it was... worth it...?
The people generated by the AI may not exist, but their faces were real, because the real faces are the ones we draw along the way.
-Sp0nge

(C)2021, 2020, 2019, 2018, 2017, 2016, 2015, 2014, 2013, 2012, 2011, 2010, 2009, 2008, 2007, 2006, 2005 Cybersp0nge & NSFW Comix