June 16, 2013 - Flap flap flap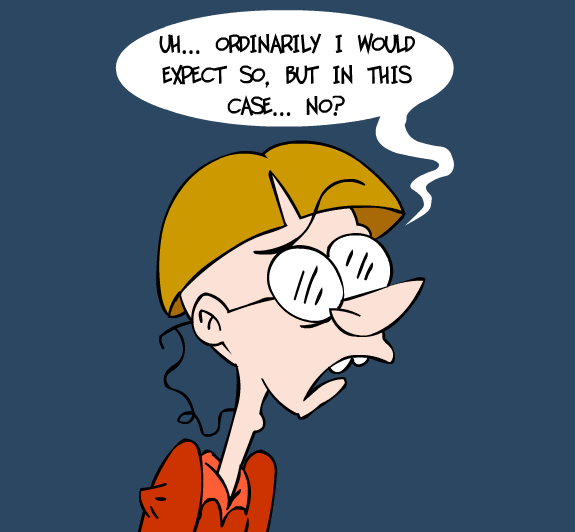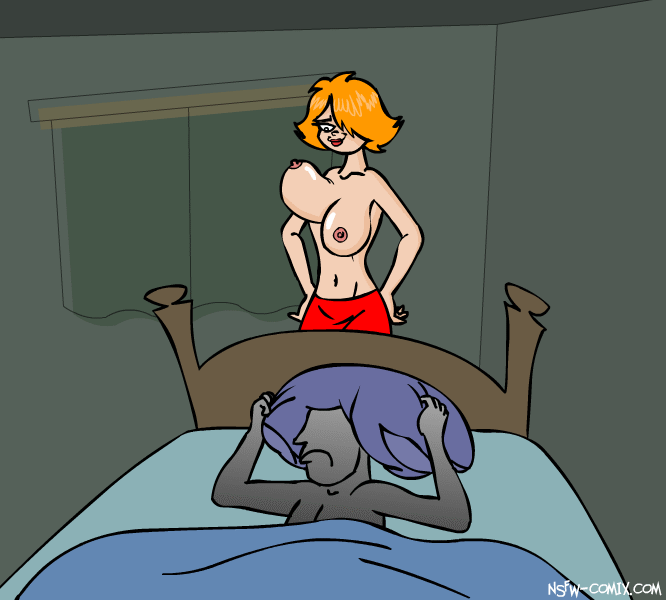 Barely had time draw anything this weekend, so you get this. :)
It's that time of year again, folks. Busy busy busy. I'll try to keep drawing rude stuff and posting it here when I can. Follow the Tumblr or Twitter for update announcements if you get tired of checking in on the website and happen to be on those networks already.



No money? Votes for this site are good as gold!


(C)2013, 2012, 2011, 2010, 2009, 2008, 2007, 2006, 2005 NSFW Comix LTD.