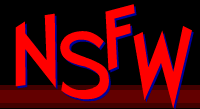 April 22, 2012 - PONIES: UNBRIDLED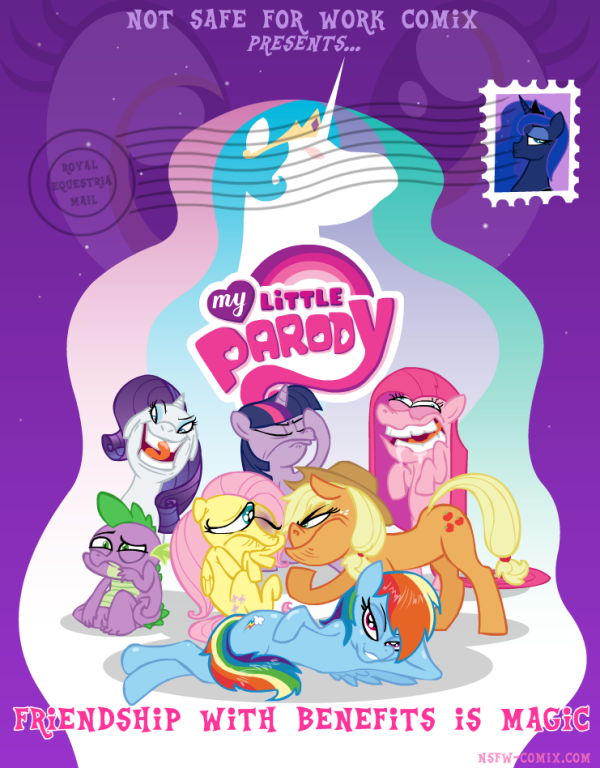 Flash movie not showing? Watch it here: Albinoblacksheep! Or here: Newgrounds!
Read more about the roles and requirements here in the forum thread.
Might I reiterate that this is not the actual movie, it's just a teaser consisting of some test-animation from when me and my sweatshop mucked around with the characters and animation style and whatnot. The movie itself will probably be around the length of an actual MLP:FIM episode and contain less sex than this teaser, but lots more "adult material" of other kinds.
So tell your friends! Because without them, there would be no magic.



No money? Votes for this site are good as gold!


(C)2012, 2011, 2010, 2009, 2008, 2007, 2006, 2005 NSFW Comix LTD.