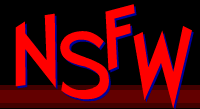 November 27, 2011 - Thanksgiving Day Aftermath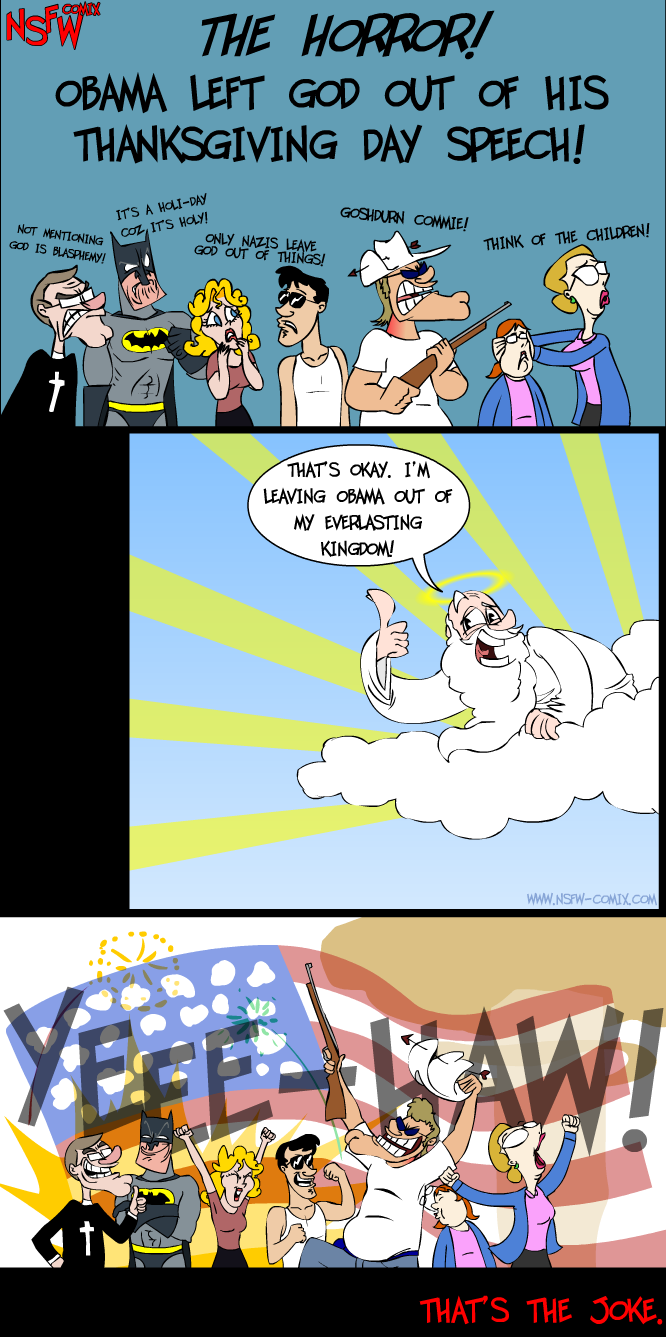 The Flying Spaghetti Monster made me do it!
In other news, I will be leaving NSFW Comix to do editorial cartoons for an extreme right-wing newspaper. Pfffhfhfhfhfhahahahahaaaaaa!



No money? Votes for this site are good as gold!


(C)2011, 2010, 2009, 2008, 2007, 2006, 2005 NSFW Comix LTD.