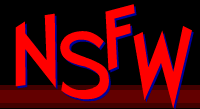 October 8, 2011 - FUCKED!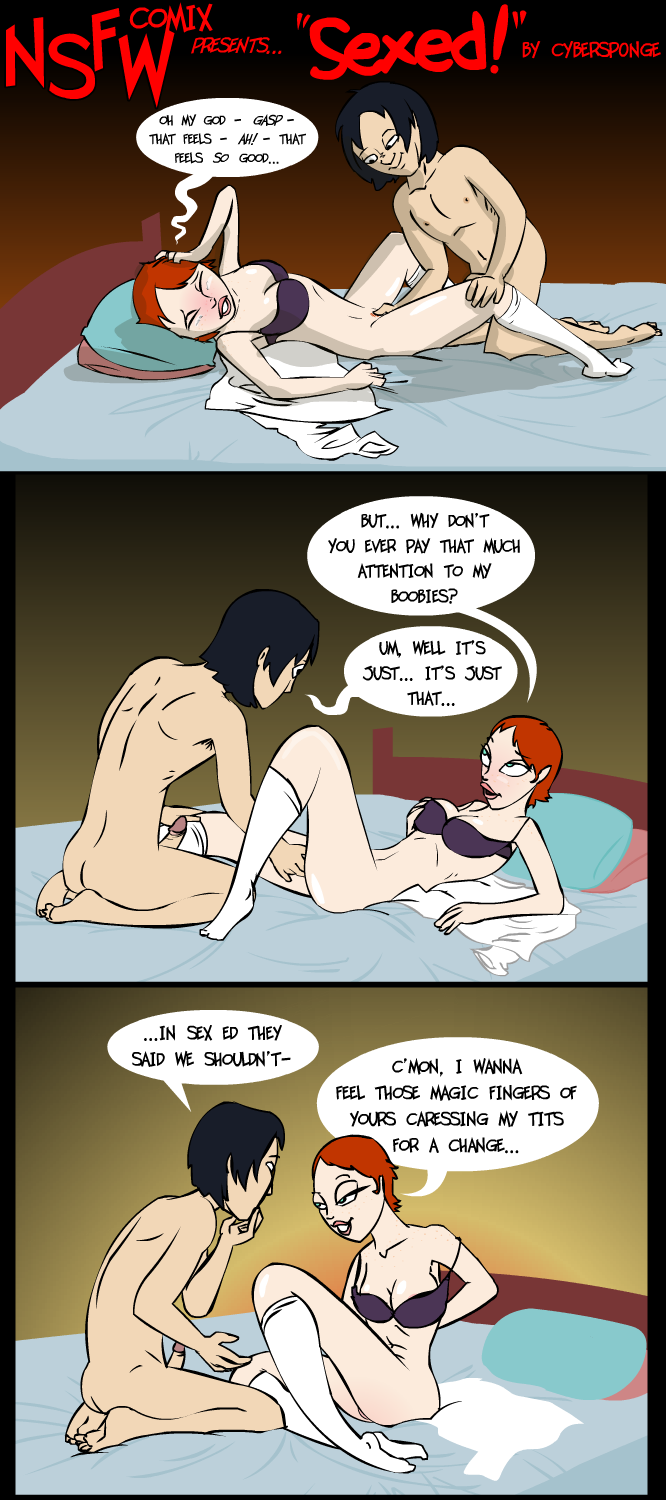 Special thanks to Reddit user Interstellar Pancake for inspiring this comic by sharing with the internet that in his youth he was worried that squeezing a girl's boobs too hard might cause her vagina to invert, like some kind of balloon animal. He knows better now of course, but if there is anyone else out there worrying about the same misconception, hopefully this comic is something of a "MYTH BUSTED" on that front.
Also thanks to Reddit user and NSFW Comix contributor Rosa Tabula telling me about Interstellar's post, as I myself do not always browse Reddit threads - but when I do, it's usually at somebody's behest.



No money? Votes for this site are good as gold!


(C)2011, 2010, 2009, 2008, 2007, 2006, 2005 NSFW Comix LTD.