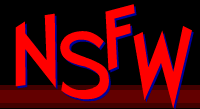 June 25, 2011 - We interrupt the Burger Barn storyline for a special topical comic!


Click the image below for the larger, printable version!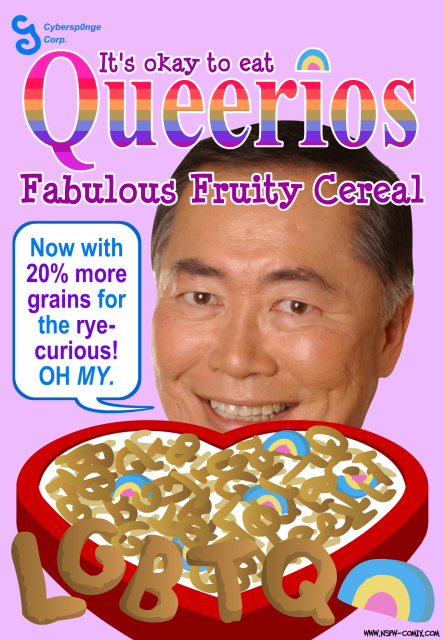 Whoops! I didn't pay attention to the news and didn't see that one coming. New York legalized same-sex marriage today! Hurrah!



No money? Votes for this site are good as gold!


(C)2011, 2010, 2009, 2008, 2007, 2006, 2005 NSFW Comix LTD.