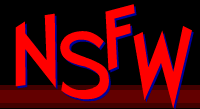 May 4, 2011 - Back to Classics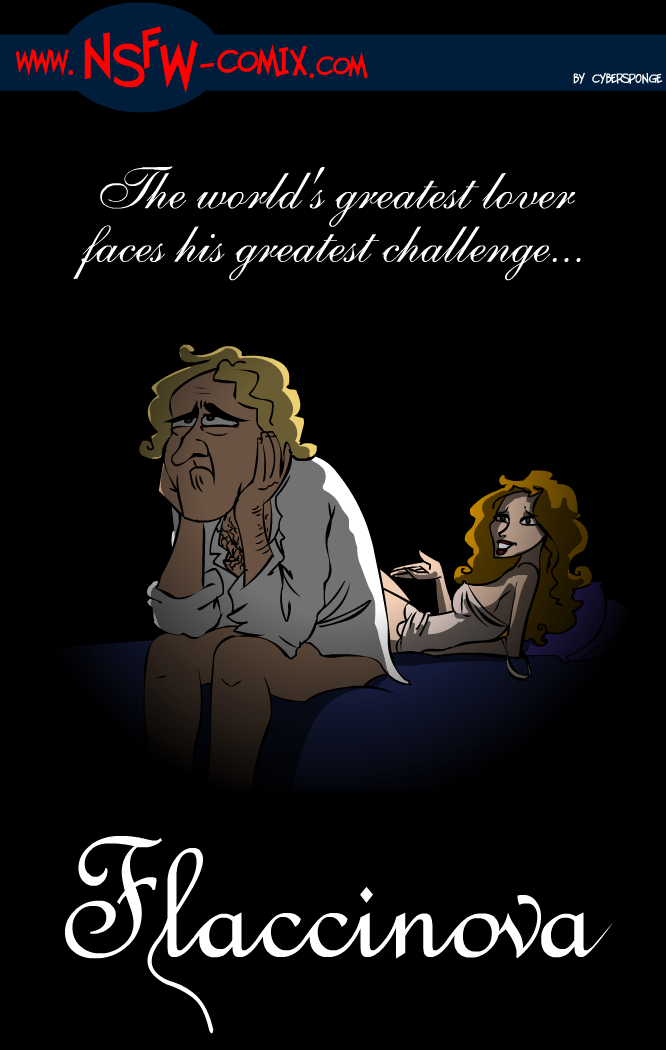 Just a quickie today! ;) Time is very scarce where I am right now, so if there's no update on Friday, it'll be on Monday. But if you're lost for something to do over the weekend, rate some boobies. (This link was sent in by a "big fan of the site". Or possibly a spambot saying they were a big fan of the site. But either way, thanks!)
And don't forget, the "Cuthwald Sightings" Photography Competition is still happening (click here)! I've already received several entries from three talented and sexy competitors so far - but there's still plenty of time for more...



No money? Votes for this site are good as gold!


(C)2011, 2010, 2009, 2008, 2007, 2006, 2005 NSFW Comix LTD.