December 30, 2010 - So long, 2010. I mean penis.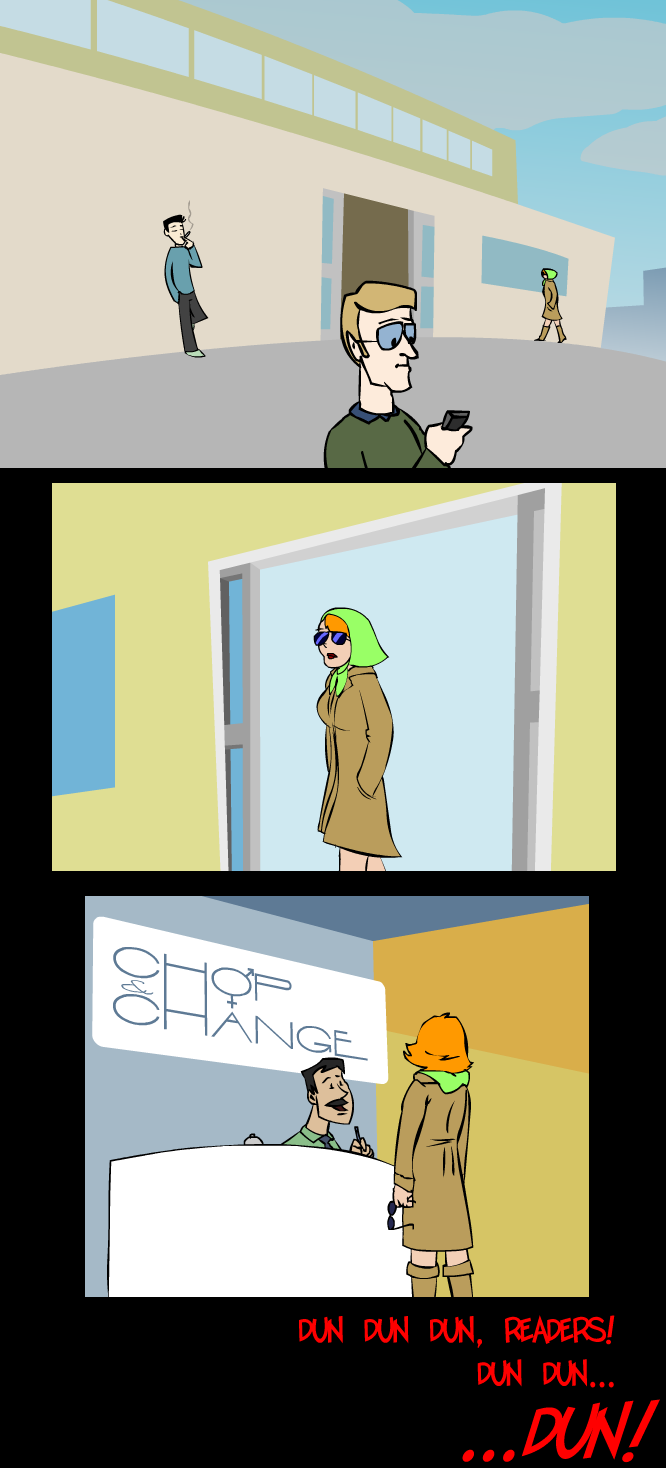 Only 2 more episodes and then it's the exciting "NSFW 300", where this part of the Cuthwald story arc reaches its shocking climax!
And maybe after that, some other, non-Cuthwald-or-Friends comix.
But WILL BECKY GET THE CHOP? WILL HER RECEPTIONIST SEND HER TO THE WRONG PLACE AS WELL? OOOOMGZOOOMG!!!1 "Discuss" it in the Peanus Gallery!



No money? Votes for this site are good as gold!


(C)2010, 2009, 2008, 2007, 2006, 2005 NSFW Comix LTD.