December 17, 2010 - I guess this is goodbye?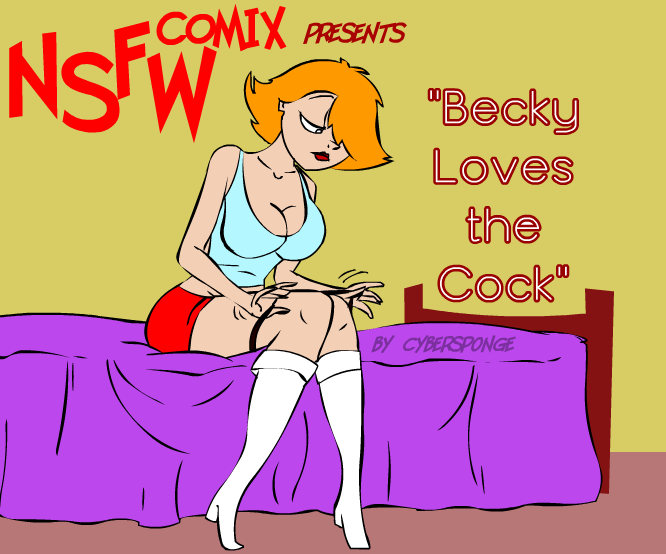 This week's comic, among other things, is of super-epic length, worthy of such admirably heartfelt and lulzy viewer-participation in the Readers' Poll over the past 7 days. I never knew that so many people felt so strongly one way or another about Becky. I also never knew that I had over 2000 readers. I guess a few people went to excessive lengths to cast more than one vote (when the poll itself, FYI, only looks at cookies, not IP addresses. Hah!)
BUT, epic as this comic may be, MOST IMPORTANTLY: DOES IT ANSWER THE QUESTION OF WHO "WON"?
Maaaaybe. :3
Better tune in next time to find out.



No money? Votes for this site are good as gold!


(C)2010, 2009, 2008, 2007, 2006, 2005 NSFW Comix LTD.