August 22, 2009 - Becky Tales (Part Two) - Talking heads!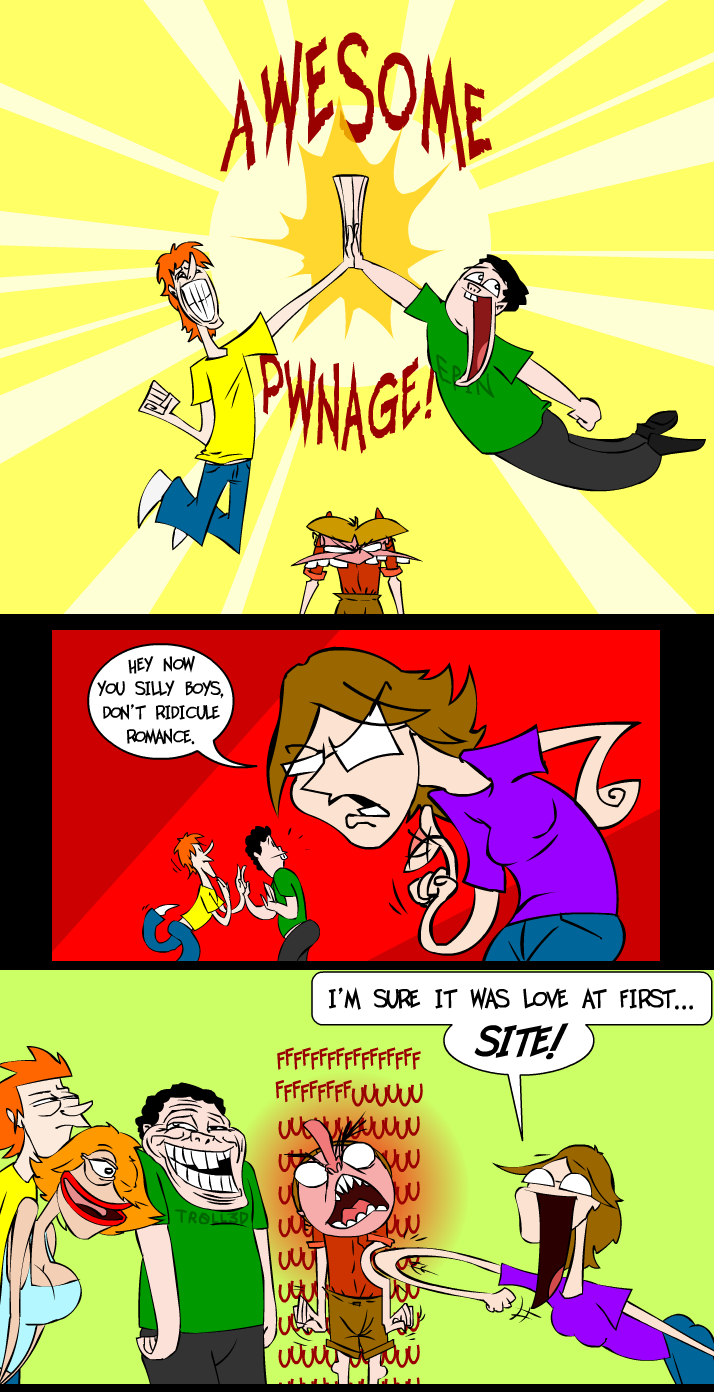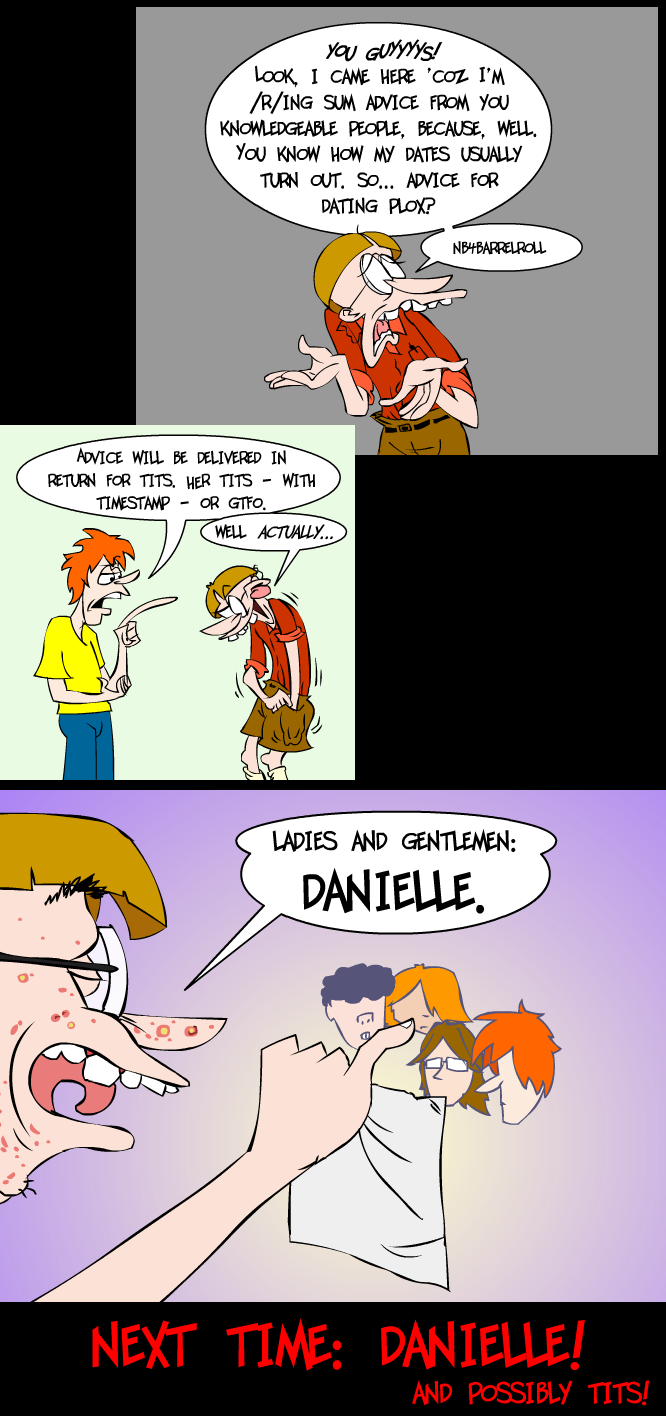 Hmm... had some unexplained file-corruption issues with this comic - probably due to all the talky-talky nonsense! Let me know if any of the three images that make up this comic do not load.



(C)2009, 2008, 2007, 2006, 2005 NSFW Comix LTD.