August 25, 2020 - The sequel nobody asked ME for!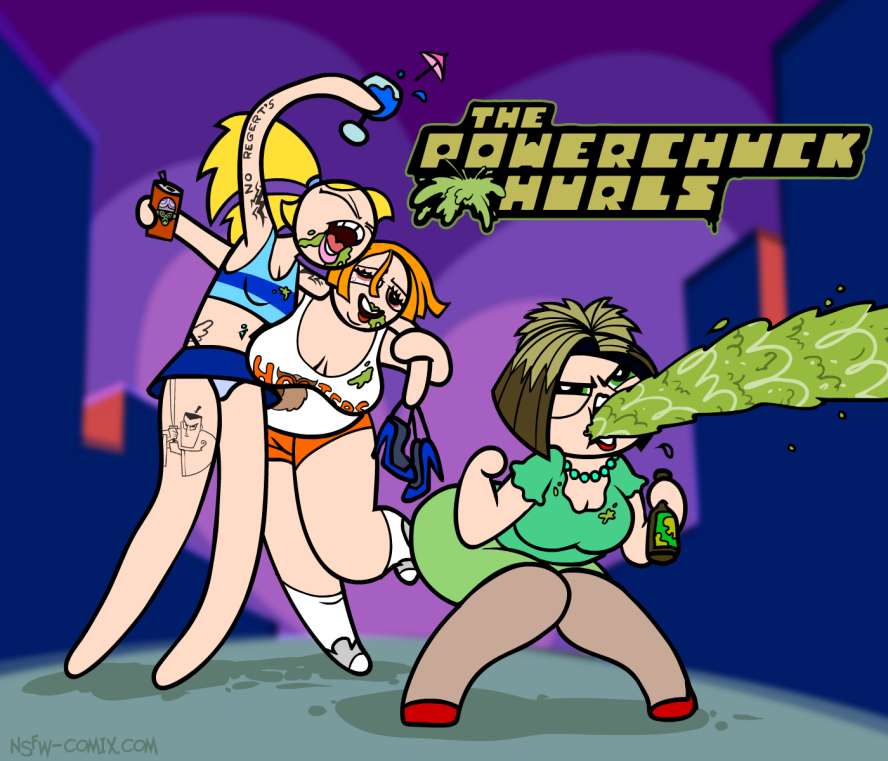 What's that? Did somebody say "The Powerpuff Girls as disillusioned adults"? I should've been consulted about this.
And here's another sneak preview of my cavebabe dating sim. Some background art! Would you take someone on a date at this location? (No, you don't get to date the woolly rhino, sorry.)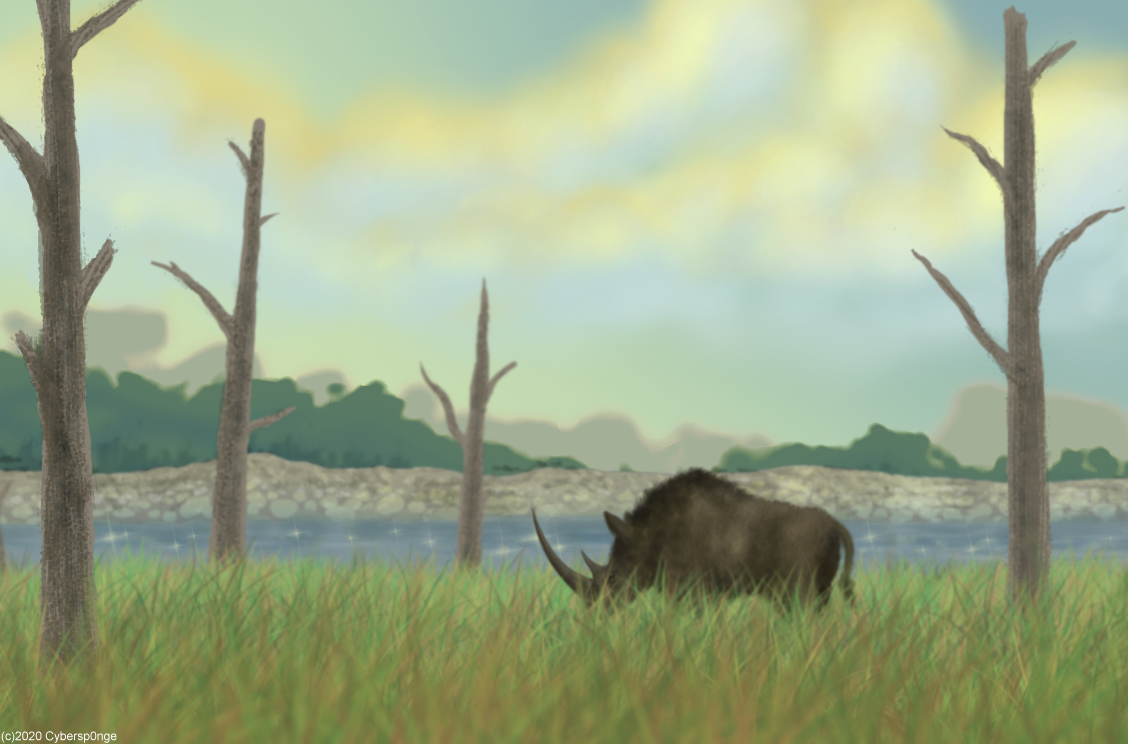 For more previews and discussion thereof, follow me on Twitter!
-Sp0nge

(C)2020, 2019, 2018, 2017, 2016, 2015, 2014, 2013, 2012, 2011, 2010, 2009, 2008, 2007, 2006, 2005 Cybersp0nge & NSFW Comix