May 24, 2015 - The Ghost of NSFW Comix Yet To Come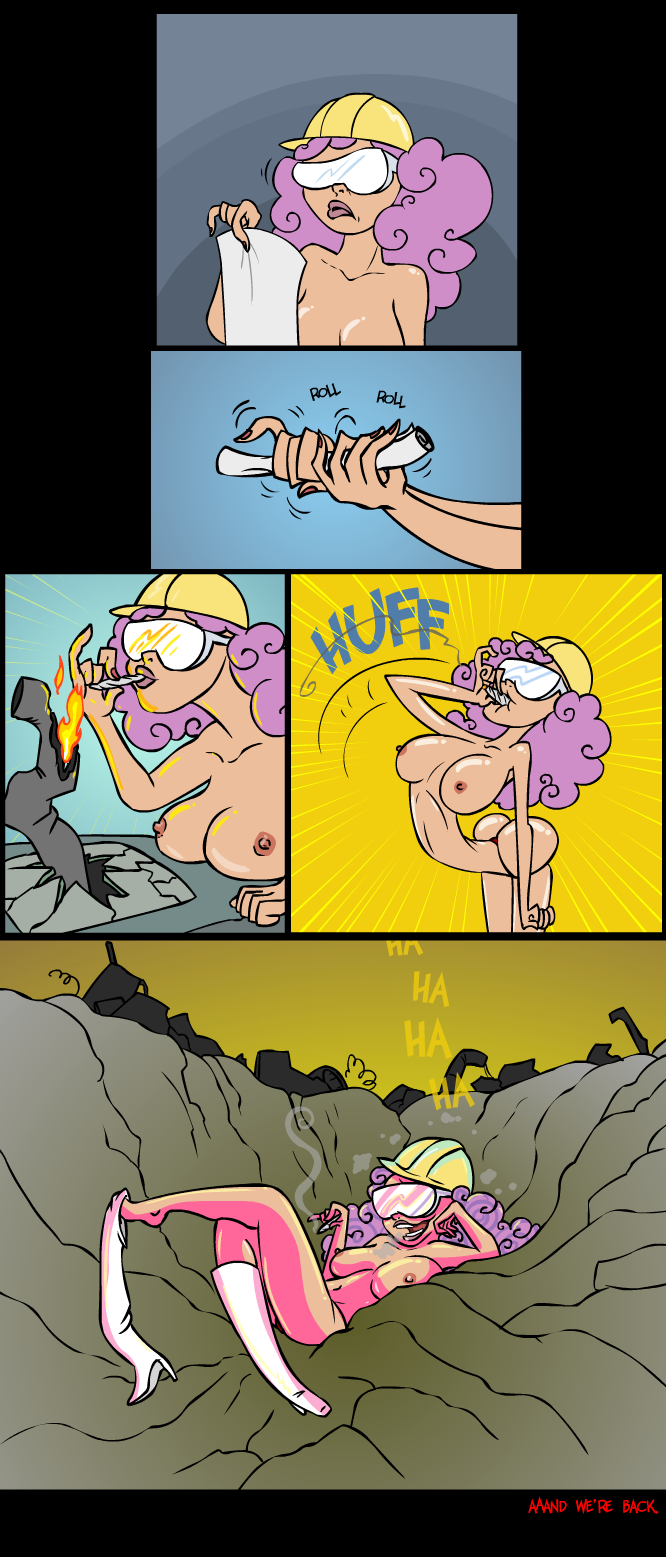 Well, folks, I hope you enjoyed this rather lengthy way of saying "yeah I'll keep doing this for a while, but I wanna try some new stuff too. As usual." Sometimes it seems like I've fenced myself in, with all those characters and storylines and an artistic standard, but there is always room for new things. I'll come back to Tentacle Boy and Ponies soon enough, just watch!
Today's comic is dedicated to everyone who has read every NSFW Comix strip in the archives, and watched every NSFW Comix animation. There are some really strange/crappy/WTF/lame things in that archive, and as tempted as I am to remove them for quality's sake, I just can't do it. It's not my resume or my demo reel. It's a truthful record of everything that has been posted on NSFW Comix. To edit that would be historically insincere. Judge me and/or the cartoons as you will. :)
-Sp0nge



No money? Votes for this site are good as gold!


(C)2015, 2014, 2013, 2012, 2011, 2010, 2009, 2008, 2007, 2006, 2005 NSFW Comix LTD.