October 27, 2013 - It's a comic.










Hope you have a Halloween of HORROR! And candy.
Here's the answer to last week's MYSTERIOUS MYSTERY PREVIEW: Iiiit's Lyra! But what is going on below? It's up to you to decide (for now)!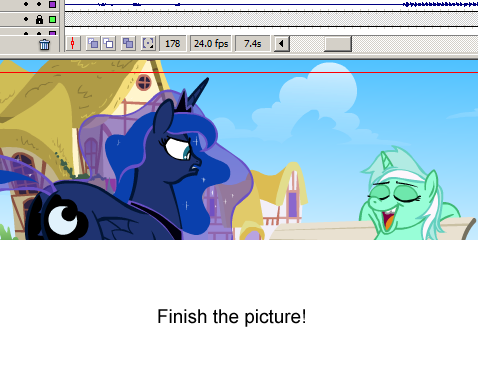 -Sp0nge



No money? Votes for this site are good as gold!


(C)2013, 2012, 2011, 2010, 2009, 2008, 2007, 2006, 2005 NSFW Comix LTD.