September 22, 2013 - Back To School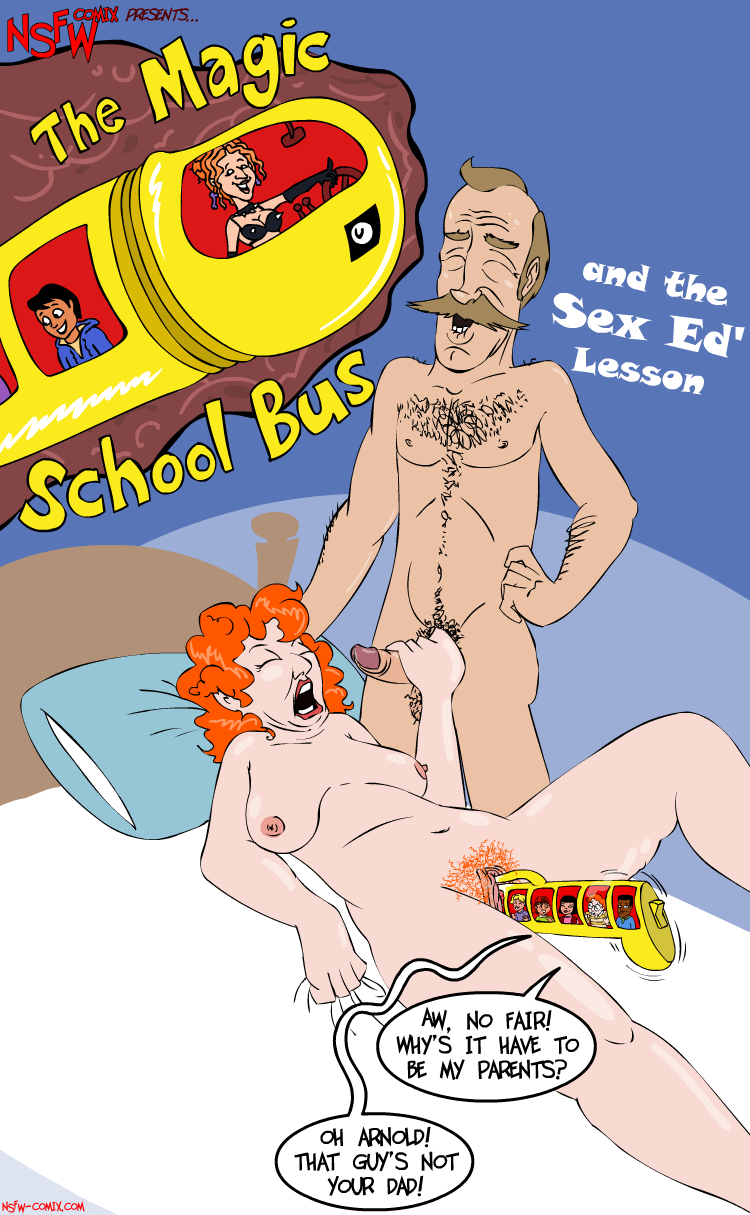 I'm wondering if they actually did do an episode like this. You see, while googling for reference images, I found a screenshot of Ms Frizzle wearing a dress with a picture of what is clearly a buttplug on it.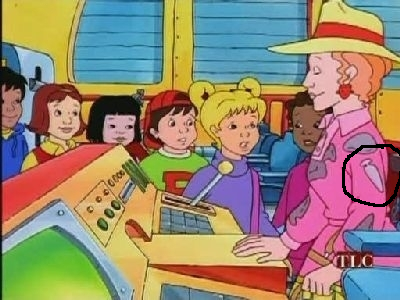 And then I found this.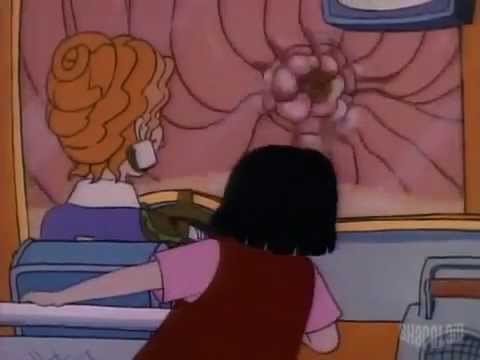 -Sp0nge



No money? Votes for this site are good as gold!


(C)2013, 2012, 2011, 2010, 2009, 2008, 2007, 2006, 2005 NSFW Comix LTD.