May 4, 2013 - Some ponies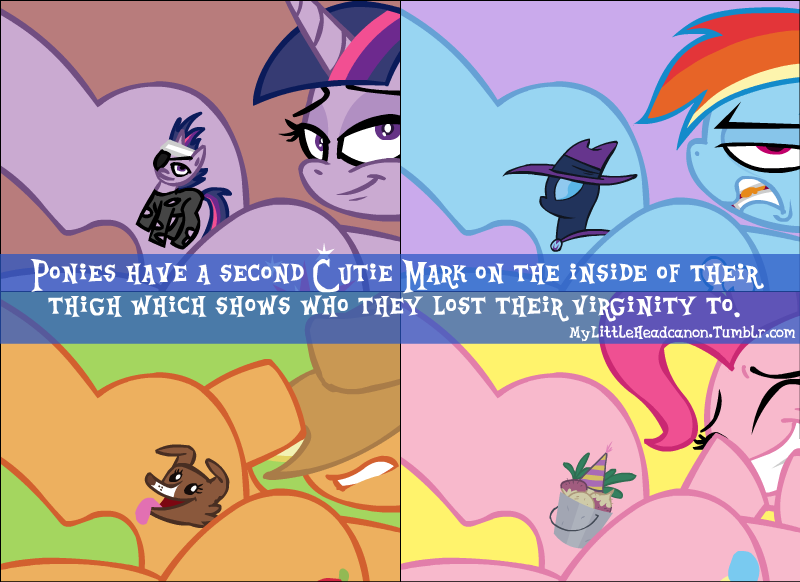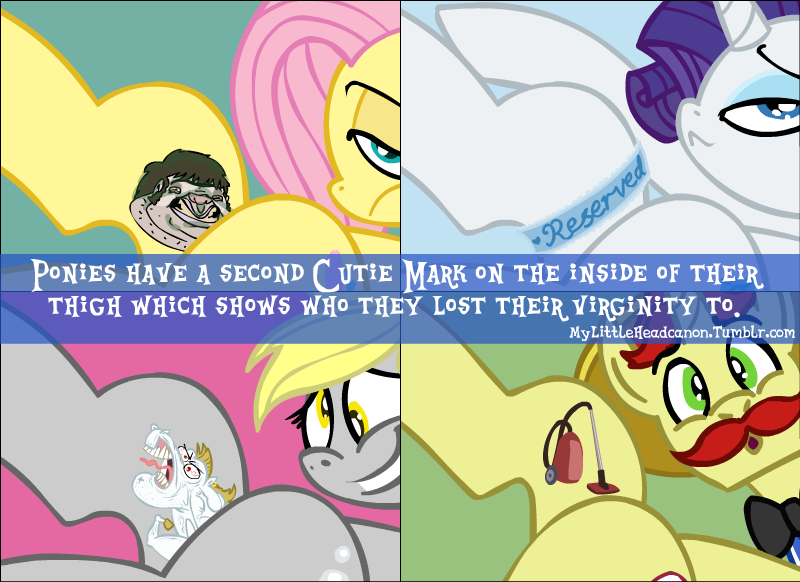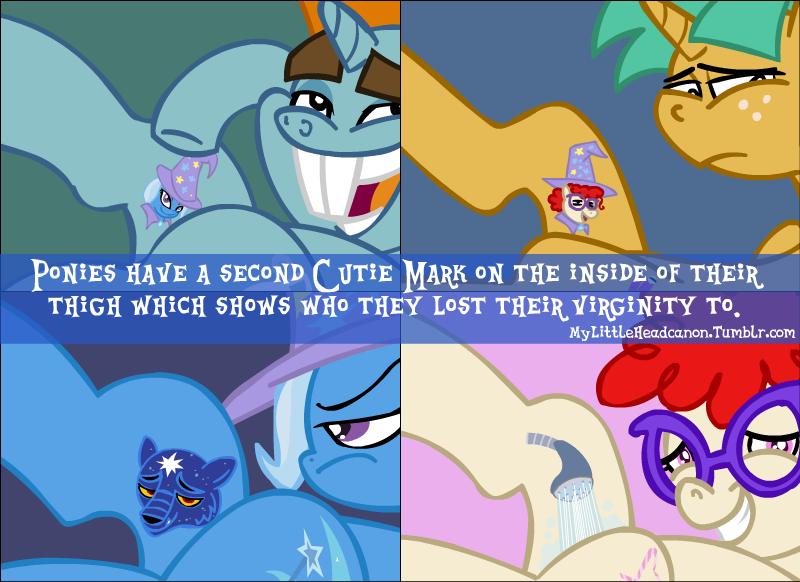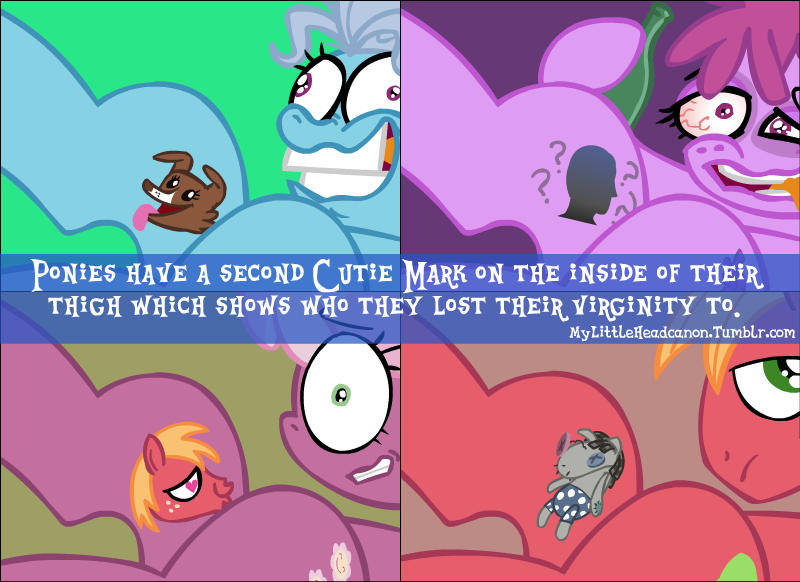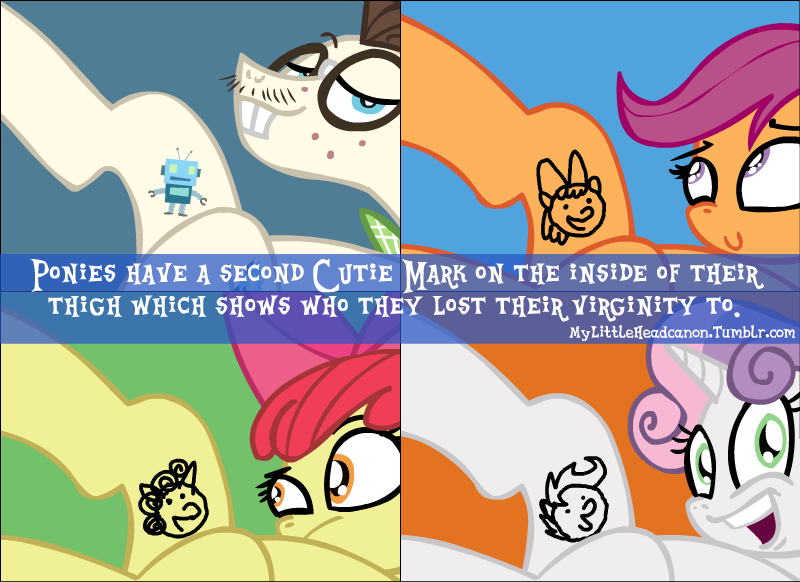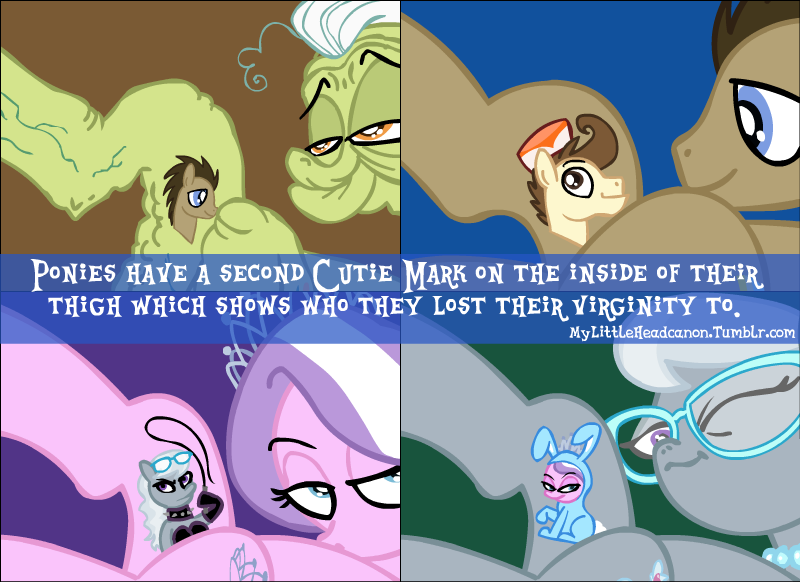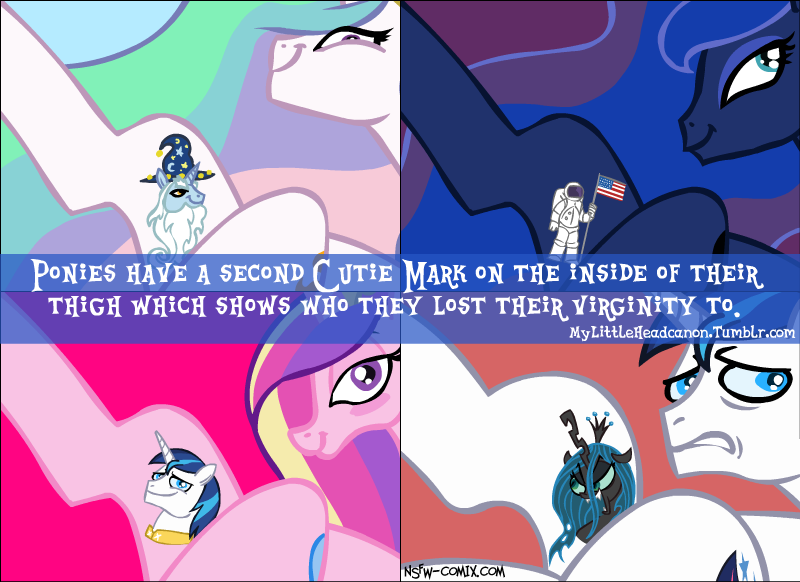 I thought I'd take a break from animating ponies that you won't see for months to draw ponies that you get to see now! A few of these are obscure references, but that's what My Little Parody will be like too. A mixture of obscure memes and general knowledge.
Amused? Then why not visit...


Alright, back to drawing perverted ponies again.



No money? Votes for this site are good as gold!


(C)2013, 2012, 2011, 2010, 2009, 2008, 2007, 2006, 2005 NSFW Comix LTD.