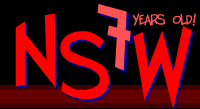 December 1, 2012 - 401!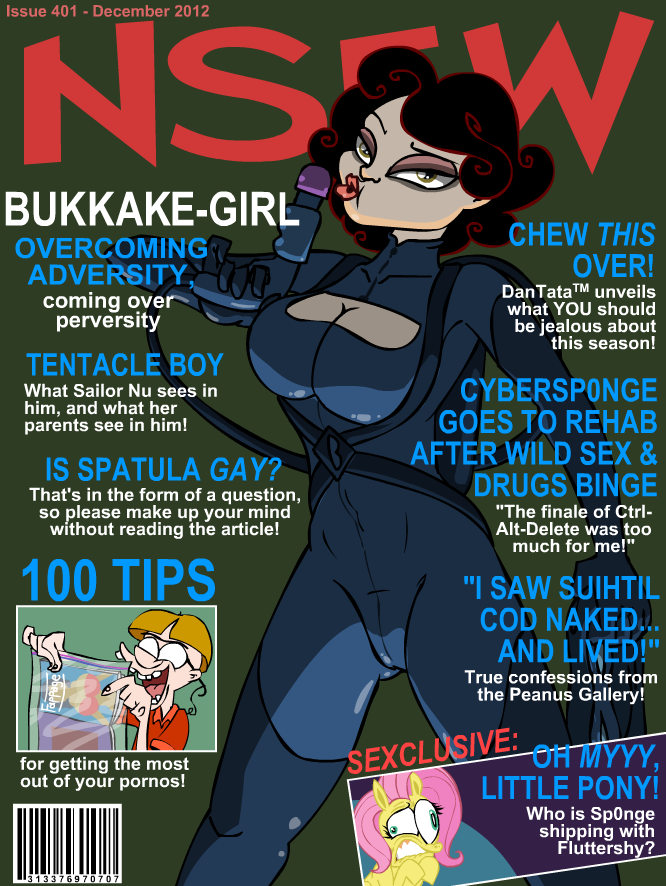 Lots of exciting stuff coming up! But this week, a SUPER-CLASSY* magazine cover. And many - if not all - of the things mentioned on the cover hint at specific upcoming updates of NSFW Comix! Stay tuned...
* Trashy
Mini update: It seems that this magazine wasn't the only one Cuthwald made an appearance in...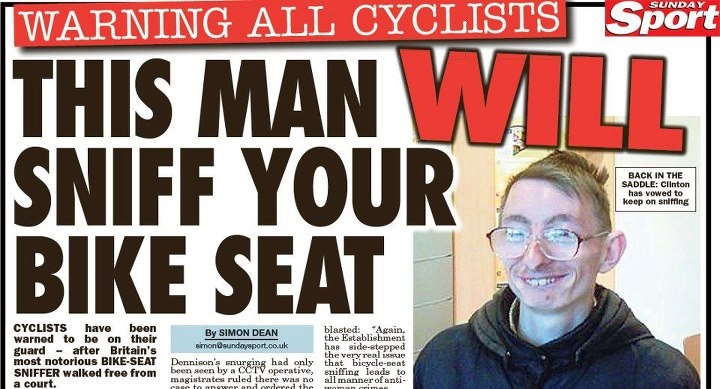 No money? Votes for this site are good as gold!


(C)2012, 2011, 2010, 2009, 2008, 2007, 2006, 2005 NSFW Comix LTD.