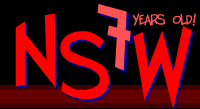 September 15, 2012 - #YOLO










Just to show that I don't have anything against tattoos, here's the ouroBROros as a high-quality image for anyone to get tattooed on their person should they wish to do so. As the artist, I humbly request that anyone doing so also send photographs of the finished product to cybersp0nge@yahoo.com so that I can post them on this site for everyone to be impressed by.
For those of you uneducated on teenage tattoo culture, this is what the ouroBROros is based on.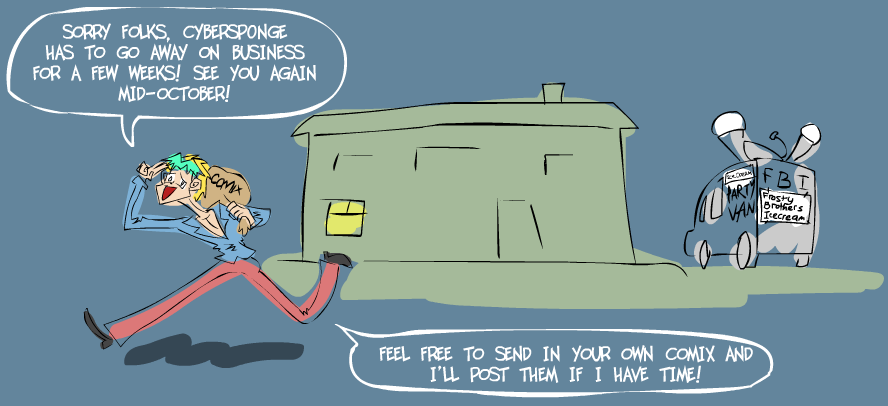 No money? Votes for this site are good as gold!


(C)2012, 2011, 2010, 2009, 2008, 2007, 2006, 2005 NSFW Comix LTD.