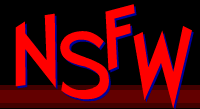 April 1, 2012 - An Important Message.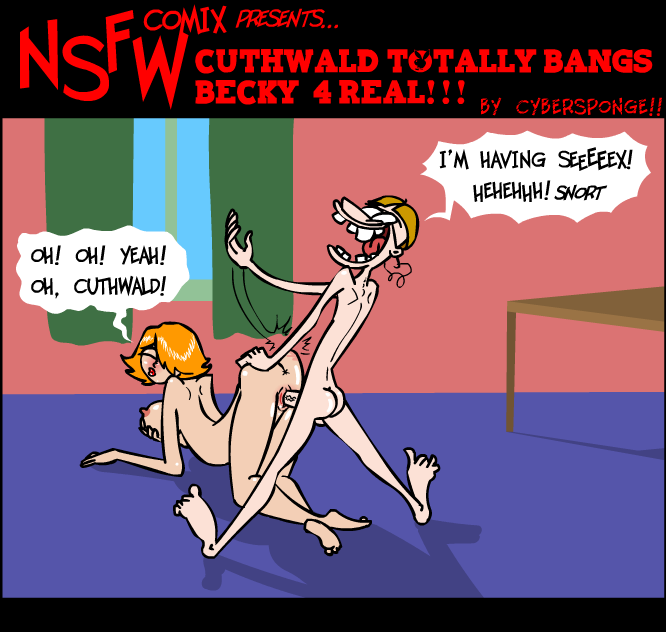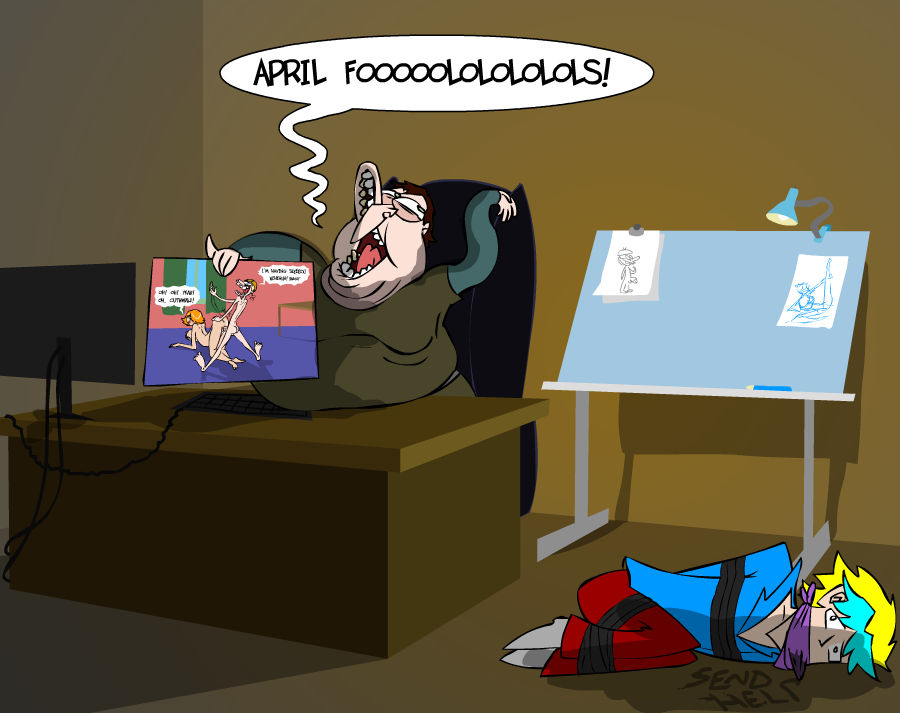 That'll teach you bastards in the peanus gallery to impersonate me! If you're lucky, Mr Sp0nge here is going to just delete the shoutbox. If you're unlucky, he's going to refuse to do that, and then I might just have to "delete" Mr Sp0nge!
Nyeheheheheeahahahahahhhh! Nyahahahhh!!!!



No money? Votes for this site are good as gold!


(C)2012, 2011, 2010, 2009, 2008, 2007, 2006, 2005 NSFW Comix LTD.