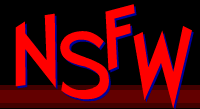 October 31, 2011 - Add zombies for instant trendiness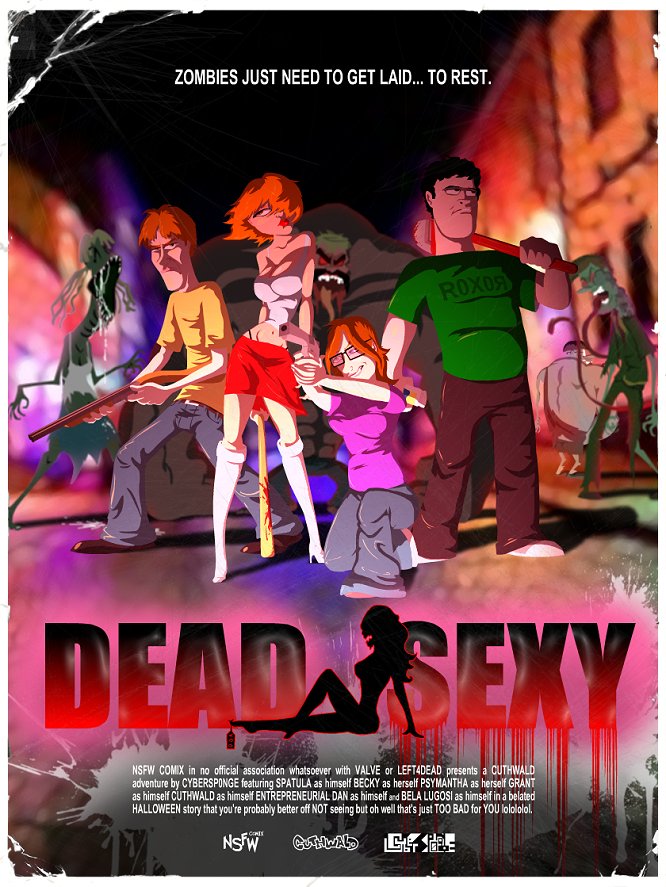 Didn't have time to make a comic this weekend, so instead, enjoy this poster that I made a while ago for a new "Cuthwald & Co." story that's coming soon. But not right now.



No money? Votes for this site are good as gold!


(C)2011, 2010, 2009, 2008, 2007, 2006, 2005 NSFW Comix LTD.