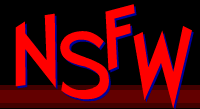 April 20, 2011 - A.K.A. 4/20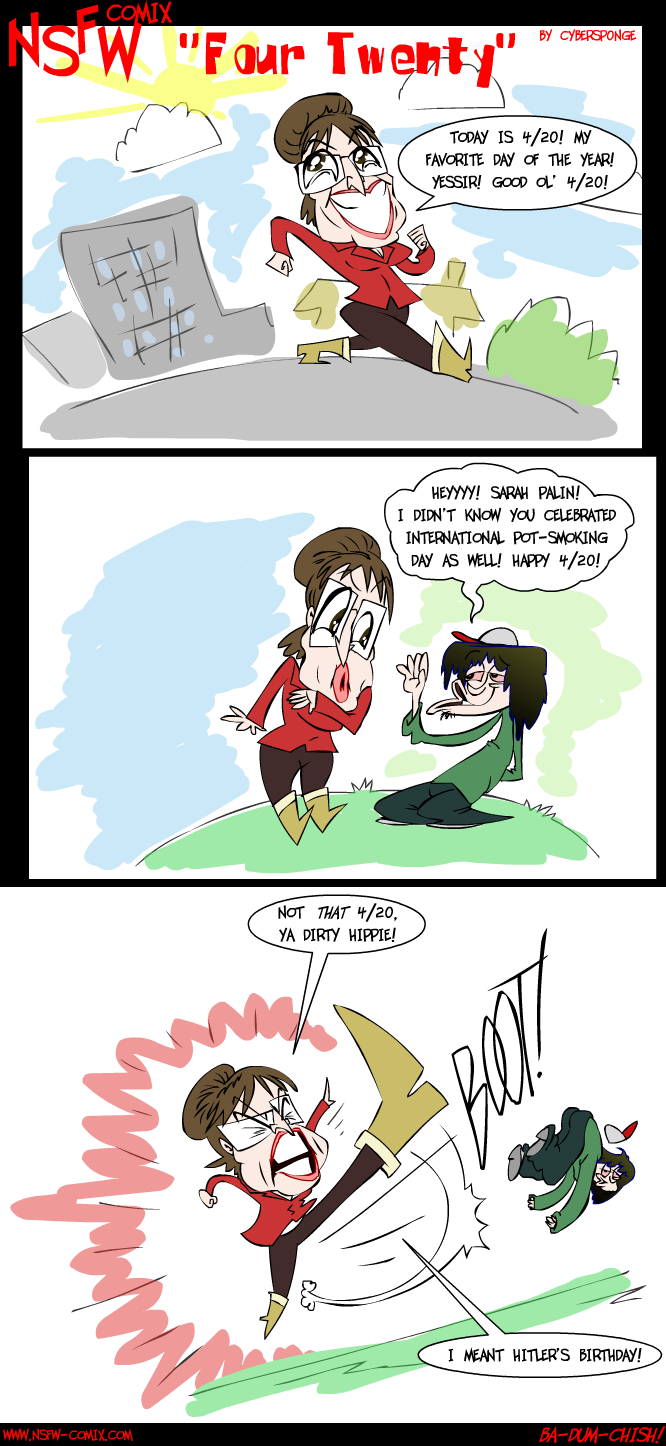 I ah... Sorry about this one. The idea seemed a lot funnier when I wrote it down earlier. Heh.
In a completely unrelated note, I have a case of killer munchies right now. Might I just stress that this is, as previously mentioned, completely unrelated.
BRB cookies


No money? Votes for this site are good as gold!

(C)2011, 2010, 2009, 2008, 2007, 2006, 2005 NSFW Comix LTD.