March 31, 2010 - We're into Act IV now, by the way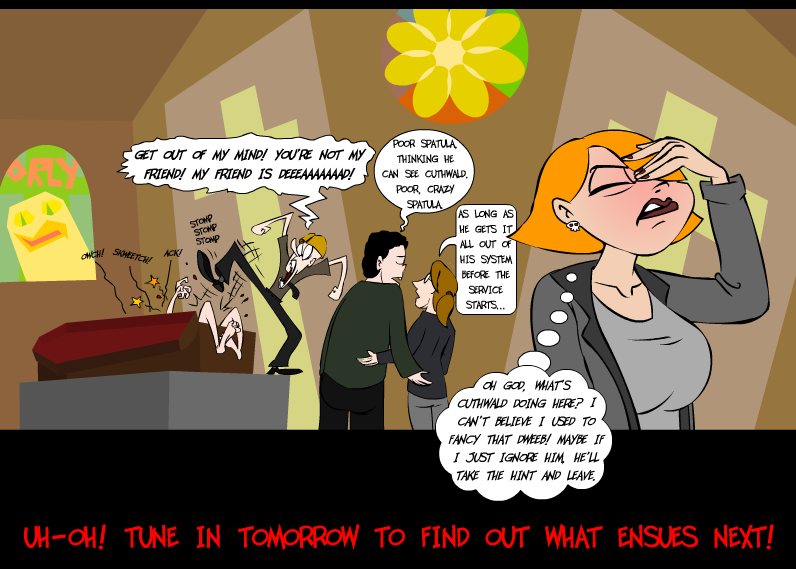 Isn't it just the most beautiful thing when people react according to their programming?



No money? Votes for this site are good as gold!

NSFW will be updated again tomorrow.
NEXT TIME: Moar hilarity ensues!

(C)2010, 2009, 2008, 2007, 2006, 2005 NSFW Comix LTD.