May 15, 2009 - NSFW turns 4!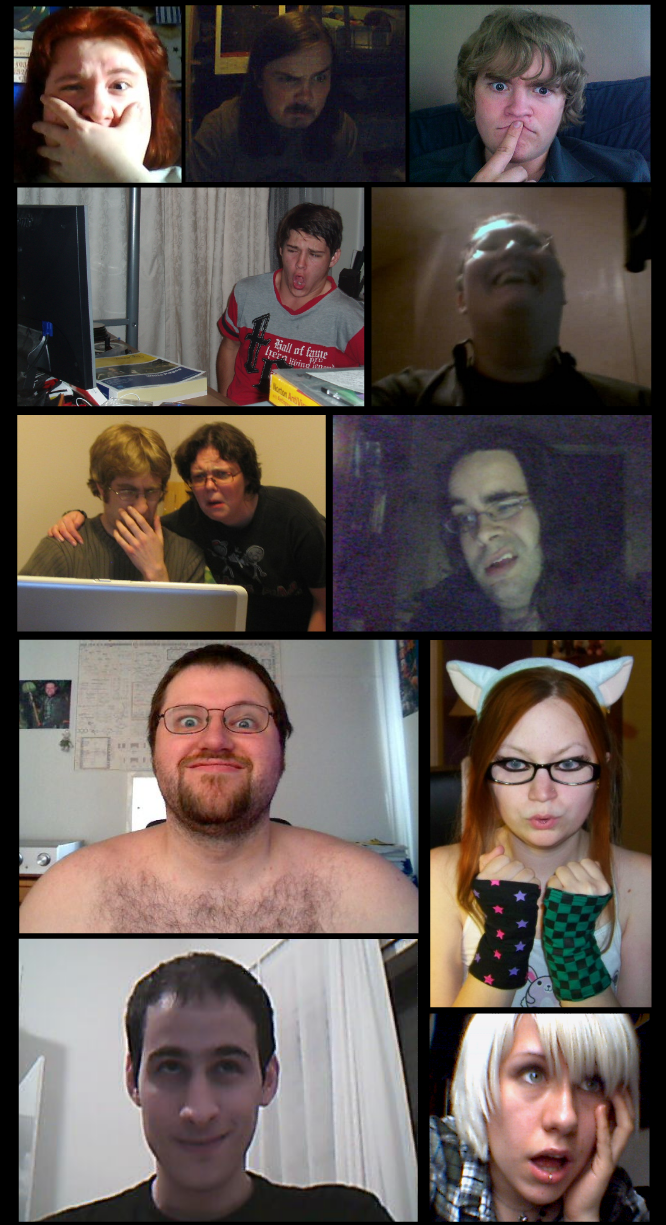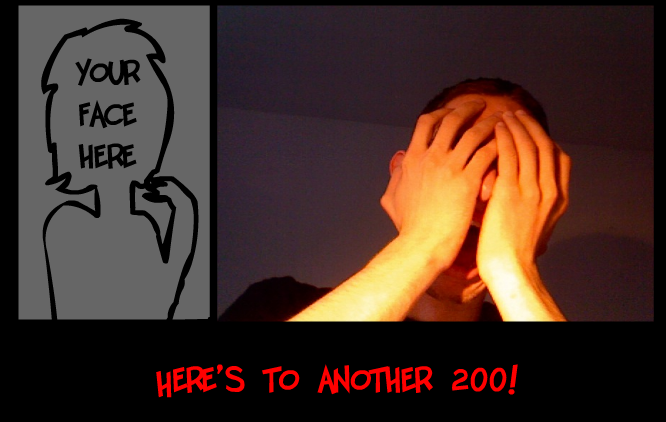 There you have it! We've officially become an "epic" web comic.
But that's not where the celebrations end, NO SIR! We've also RE-released The Ultimate Orgy!
Except you can show THIS version to your Granny! (Or your grandchildren.) So WATCH IT NOW!
You can download the "group shot" from today's comic as a huge desktop wallpaper image HERE.
Special thanks to everyone who has contributed over the years, including this month, and expecially including this episode. Cybersp0nge luvz you all. Fap fap fap. And so do your fans, by the looks of it, so keep submitting stuff! NSFW Comix is not over. Oh no. This is FAR from over.