May 4, 2009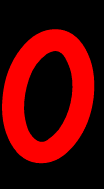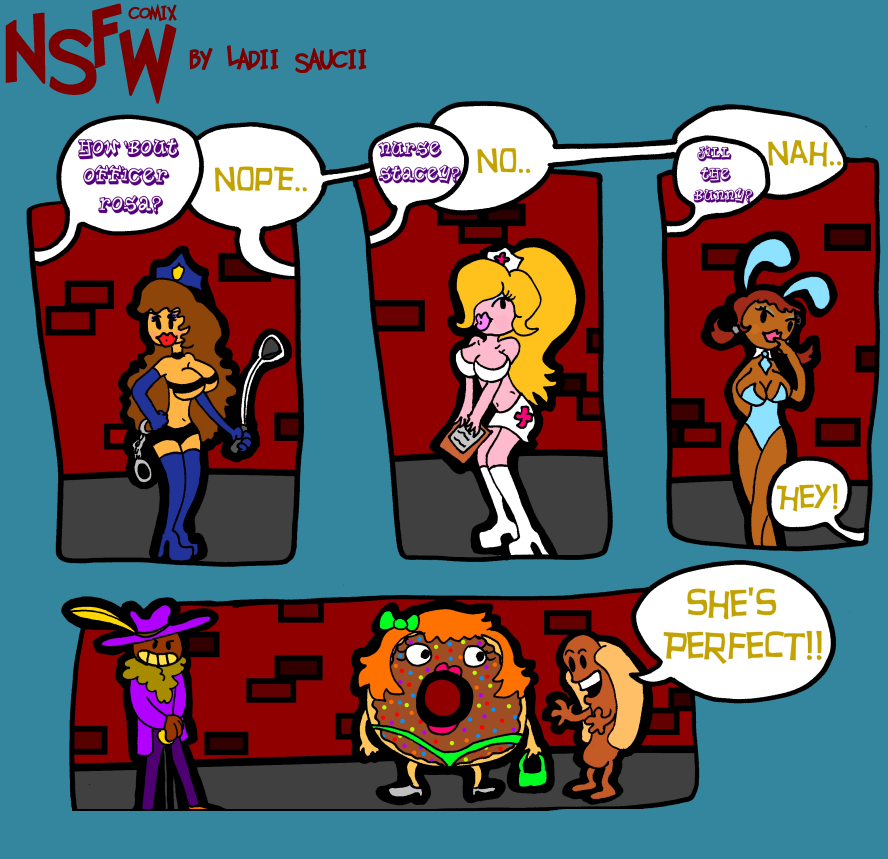 Ladii Saucii shows us that sex and food CAN mix. Because food deserves love, too. And not just oral love. Sexual love. Yep. That's what I tell myself whenever I unload a wad of cybersp00ge into a fresh loaf of bread!
Wait, what? Nooo, I don't do that. Or do I? Come and find out by asking me personally in the Forums, sometime.
I'm still drawing NSFW Comix but I can't break 200 updates by the 15th without your help! Keep the guest strips coming, people! Share the perverted side of your sense of humor with the internet! I'm getting a laugh from them, at least... ;)



(C)2009, 2008, 2007, 2006, 2005 NSFW Comix LTD.